100% Wild Oil of Oregano Liquid
Physician's Strength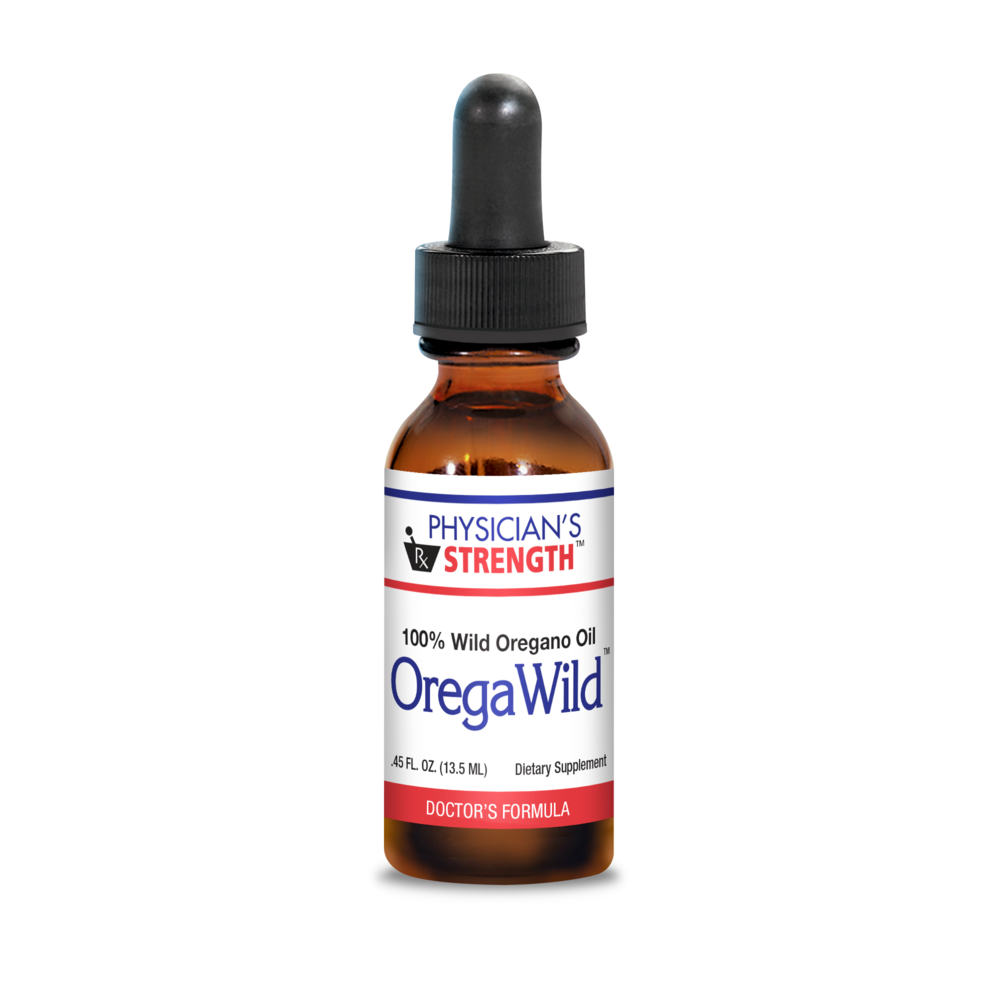 SKU: PH2-200
Found to have powerful properties, as well as intestinal cleansing benefits.*
Oregano Oil has also been found to have powerful antioxidant effects.*


Suggested Use:
Take two or more drops under the tongue or in juice or water daily. Rub topically. (Heat sensation is normal).
Serving Size
: 2 Drops
Amount Per Serving
Proprietary Blend
... 50mg
(in extra virgin olive oil)
Wild Mediterranean oregano oil, P73
Caution
: Keep away from genitals, eyes, and out of the reach of children.