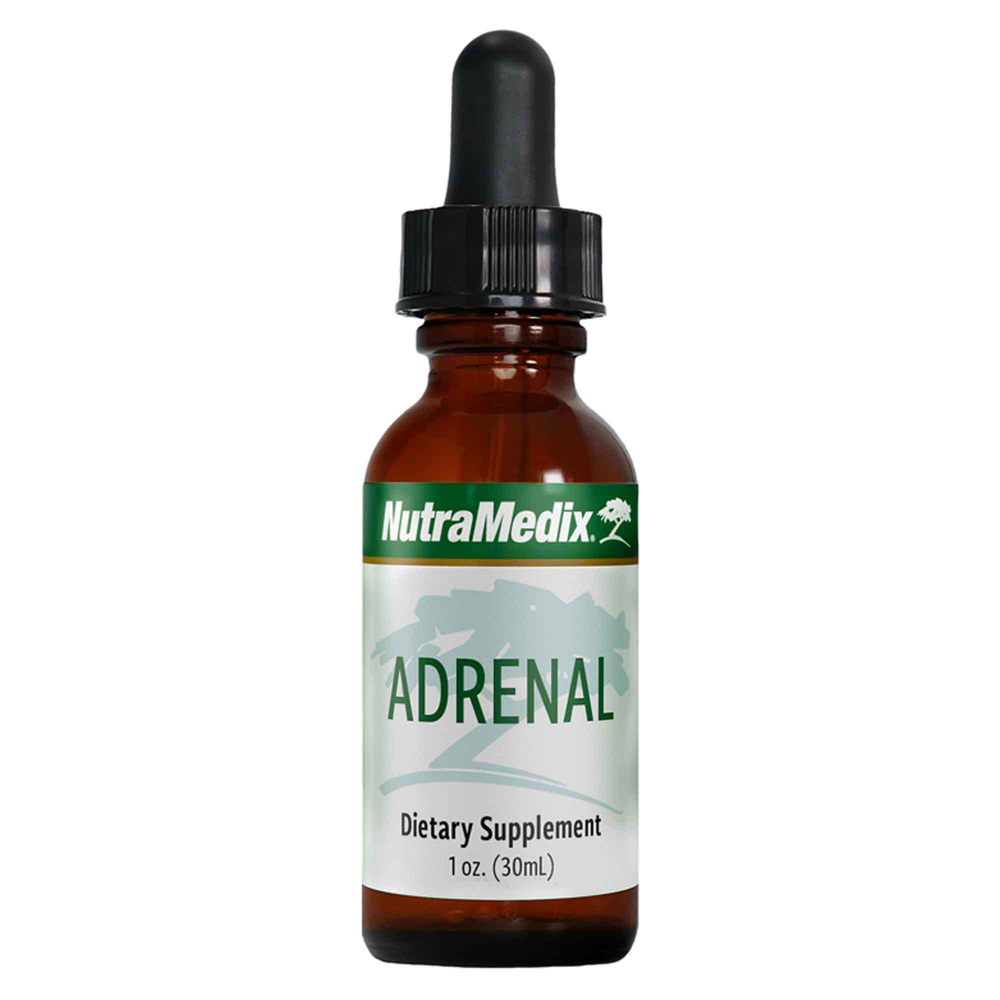 SKU: NU5-1046
ADRENAL SUPPORT - ANTIOXIDANT SUPPORT - NEUROLOGICAL SUPPORT - STRESS MANAGEMENT

Adrenal is our unique blend that features four adaptogenic herbs for adrenal support, including Astragalus, Rhodiola, Ginseng, and Schisandra.ᶧ

Do you ever find it difficult to keep up with your desired pace? Keep your head in the game with Adrenal, our proprietary blend of the carefully selected herbs for adrenal support. Our unique formula contains Astragalus, Rhodiola, Ginseng, and Schisandra, all of which work together in harmony to offer you the daily support you're seeking. Derived from nature itself, Adrenal can be taken daily with ease so that you can get back to doing what you love most.ᶧ
Put 20 drops in 4 oz. of water and wait one minute before drinking. Take twice daily (10 min. before breakfast or lunch) or as directed by your physician.


Serving Size: 20 Drops

Amount Per Serving
Proprietary Blend ... 1.0ml
Astralagus root extract, Rhodiola root extract, American Ginseng root extract, Schisandra berry extract.

Other Ingredients: Mineral water, ethanol (20-24%)
Keep the bottle tightly closed in a dry place at room temperature (59-86°F or 15-30°C). Shake well before use. With the liquid dropper, add the drops to a 4 oz. glass of water, not distilled or reverse osmosis. Do not place drops in hot water. Allow the drops to sit in the water for at least one minute before drinking. Do not use if pregnant or nursing. Stop use if adverse reactions develop.