Albizia Calm™
Planetary Herbals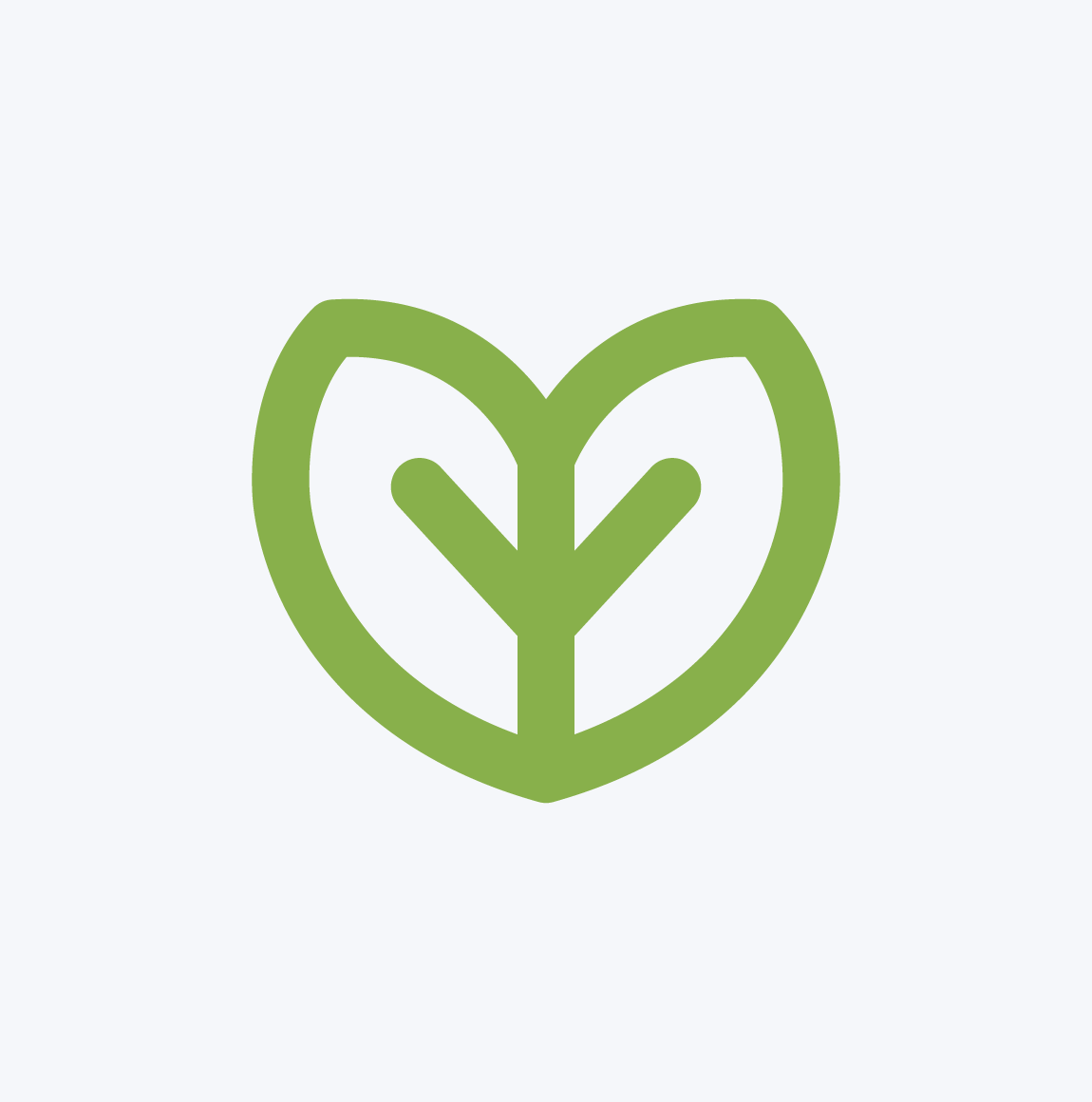 SKU: PLA-PF0569

Albizia Calm™
Supports Mental Calmness*

Supplement Facts
Serving Size: 1/4 teaspoon (approx. 1.25 ml)

Amount Per Serving
Albizia julibrissin Flower and Bark Extract: 1.25 ml

Other Ingredients
grain alcohol (50%–60%), purified water, and vegetable glycerin.

Suggested Use
1/4 teaspoon (approx. 1 dropperful) five times daily.

Warning
Do not use if you are pregnant, may become pregnant, or breastfeeding. Do not combine with alcoholic beverages. If taking antidepressant medication, phenobarbitol, or any other drug, consult with your physician before use.
Keep out of reach of children.

*These statements have not been evaluated by the Food & Drug Administration. These products are not intended to diagnose, treat, cure or prevent any disease.