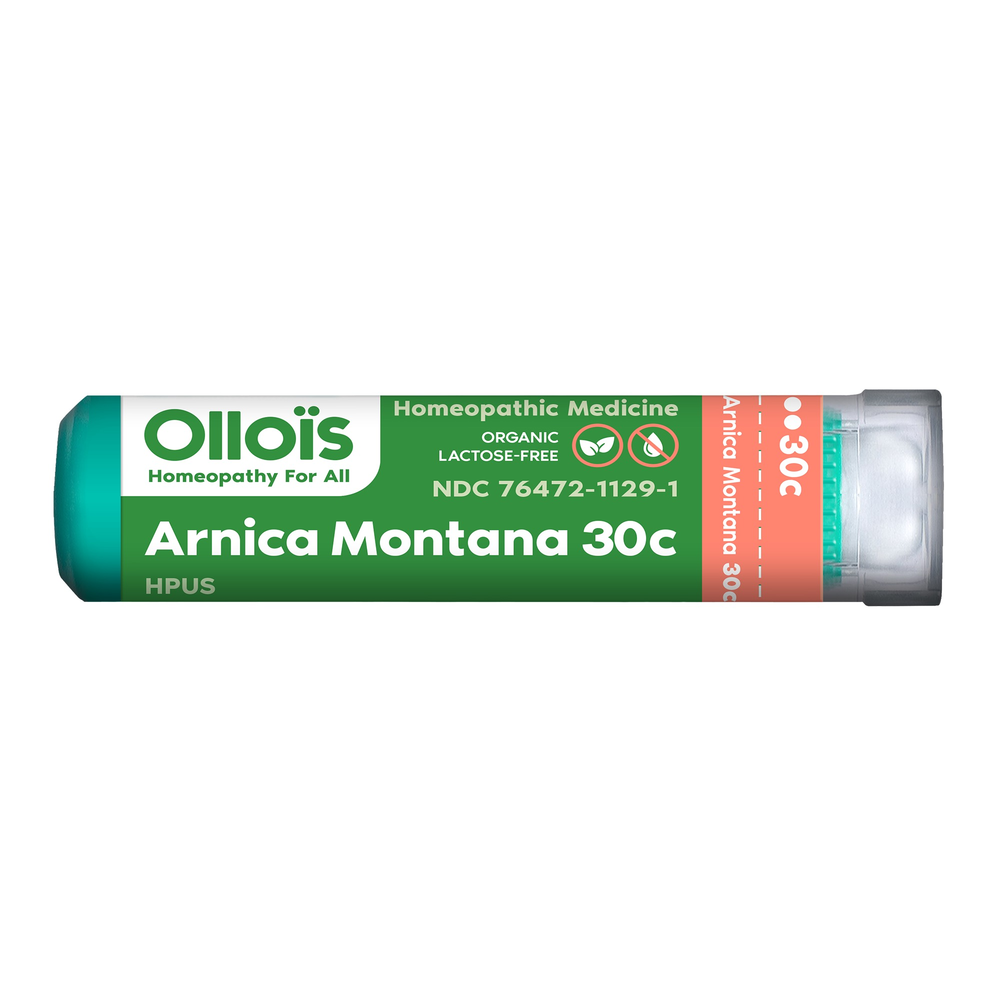 SKU: HBC-OLAM30C
Chronic or general pain? No problem, Arnica Montana is traditionally used for pain from muscle soreness, stiffness, swelling - bruises.*

Made from the Arnica Montana flower, Arnica Montana is one of our plant based and certified vegan remedies.

Natural, organic, pharmaceutical grade, side-effect free homeopathic medicine for all lifestyles and dietary needs.


Don't know which dilution Arnica you need?
Do you feel a very recent or localized pain? => Arnica Montana 6c
Is your pain from a couple of days ago or did you undergo localized surgery? => Arnica Montana 12c
Do you feel overall pain, like after a workout session? => Arnica Montana 30c
Do you feel that your pain is associated with emotional trouble? => Arnica Montana 200ck


Suggested Use:
30C:
Dissolve 5 pellets under the tongue, 3 times a day until symptoms are relieved.
Arnica Montana
... 30C
Organic, Lactose-Free, Gluten-Free, Vegan, Kosher