ArteClear: Blood Pressure
Pacific Biologic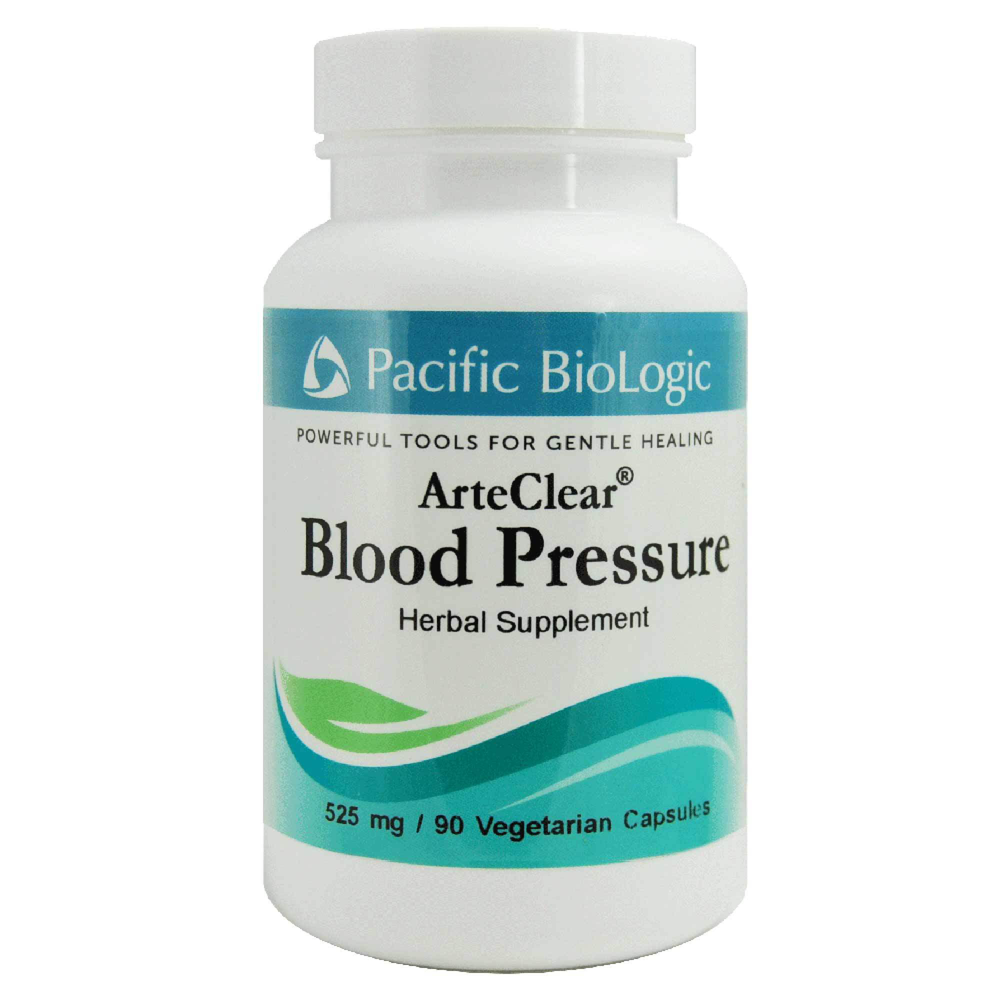 SKU: PAC-42220
Primary Use: Cardiovascular Support


Adults take 3-4 capsules three times per day, or as prescribed by your healthcare provider. For best results, take on an empty stomach.
700 mg per capsule
Circulate Blood and Qi
Cinnamon twig Gui Zhi
White peony root Bai Shao
Clear Wetness and Heat
Chinese skullcap root Huang Qin
Coptis root Huang Lian
Forsythia fruit Lian Qiao
Gardenia fruit Zhi Zi
Philodendron bark Huang Bai
Opens Congested Liver
Bupleurum root Chai Hu
Regulate Water Metabolism
Asian water plantain rhizome Ze Xie
Bai-zhu atracylodes rhizome Bai Zhu
Poria root Fu Ling
Zhu ling fungus Zhu Ling


Do NOT use if pregnant or nursing. If diarrhea occurs, reduce dosage and take Normal BP together with Pacific BioLogics Gastro-Harmony. Keep in a cool, dry place (not in a refrigerator).