Attention Gels
Metabolic Response Modifier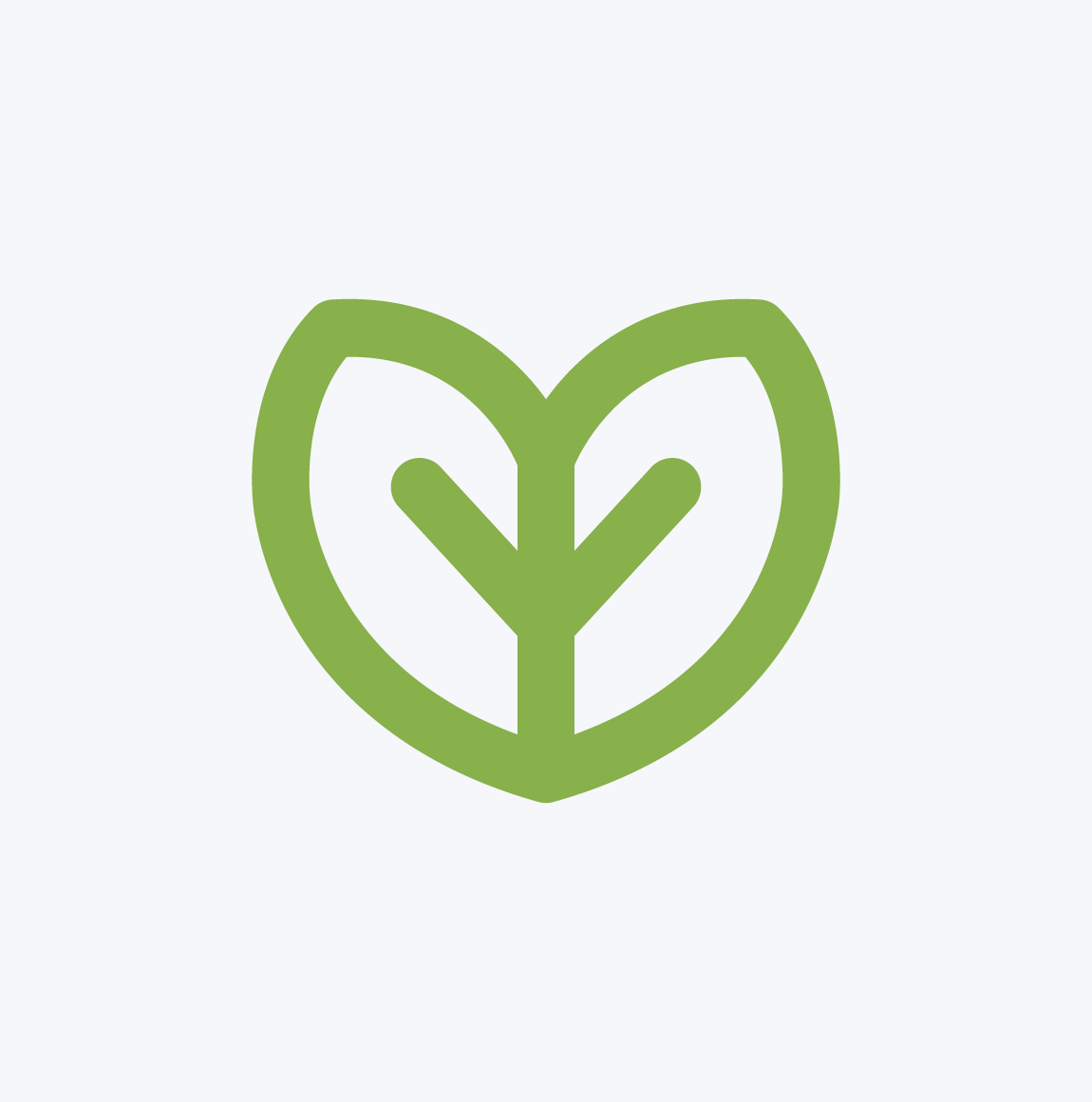 SKU: ME2-63003
Kids Attention! 90 softgels
Dietary Supplement
Supports Proper Brain Function
Supports Memory and Cognition
MRM Kids, the simple way to give your kids a healthy foundation to last a lifetime. Attention!® Softgels is designed to enhance brain function and neural networking.** By using concentrated fish oil containing 50% Docosahexaenoic Acid (DHA) and a concentrated phospholipid complex containing 20% phosphatidylserine (PS) and choline, this formula helps replenish vital lipids, which make up much of the brain's composition.** The amino acids, L-Tyrosine and L-Glutamic Acid, as well as neuro-nutrients, Dimethylaminoethanol (DMAE) and Inositol, have shown benefit to neurotransmitter function.**
Suggested Use: For children aged 9 and up, take 1 softgel 3 times daily with meals, or as directed by your qualified healthcare provider.
Supplement Facts
Serving Size 3 Softgels
Servings Per Container 90
Amount Per Serving
Magnesium (as Magnesium Chelate) 50 mg
Vitamin E (as Mixed Tocopherol) 15 IU
Vitamin B6 (as Pyridoxine HCl) 50 mg
Folic Acid 800 mcg
Vitamin B12 (as Cyanocobalamin) 200 mcg
Chromium (as Chromium AAC) 200 mcg
Marine Oil (Yielding 250 mg DHA - Docosahexaenoic acid) 500 mg
Phosphatidyl Complex (Yielding 20 mg PS - phosphatidylserine) 138 mg
DMAE Bitartrate 100 mg
Choline Bitartrate 100 mg
Inositol 100 mg
Grape Seed Extract (Vitis vinifera) 50 mg
L-Glutamic Acid 50 mg
Alpha-Lipoic Acid 25 mg
Betaine Anhydrous (Trimethylglycine) 25 mg
L-Tyrosine 20 mg
Prickly Pear Cactus Leaf Extract (Opuntia streptacantha) 20 mg
Gymnema sylvestre Extract (Leaf) 5 mg
Other Ingredients: Gelatin, glycerin, sesame oil, bee's wax, purified water, and caramel color. Contains soy derivatives and fish (tuna)
Contains NO added milk, egg, peanut, tree nut, shellfish, wheat, gluten or yeast ingredients.
It looks like there are no similar
products available