SpectraZyme® Pan 9x ES
Metagenics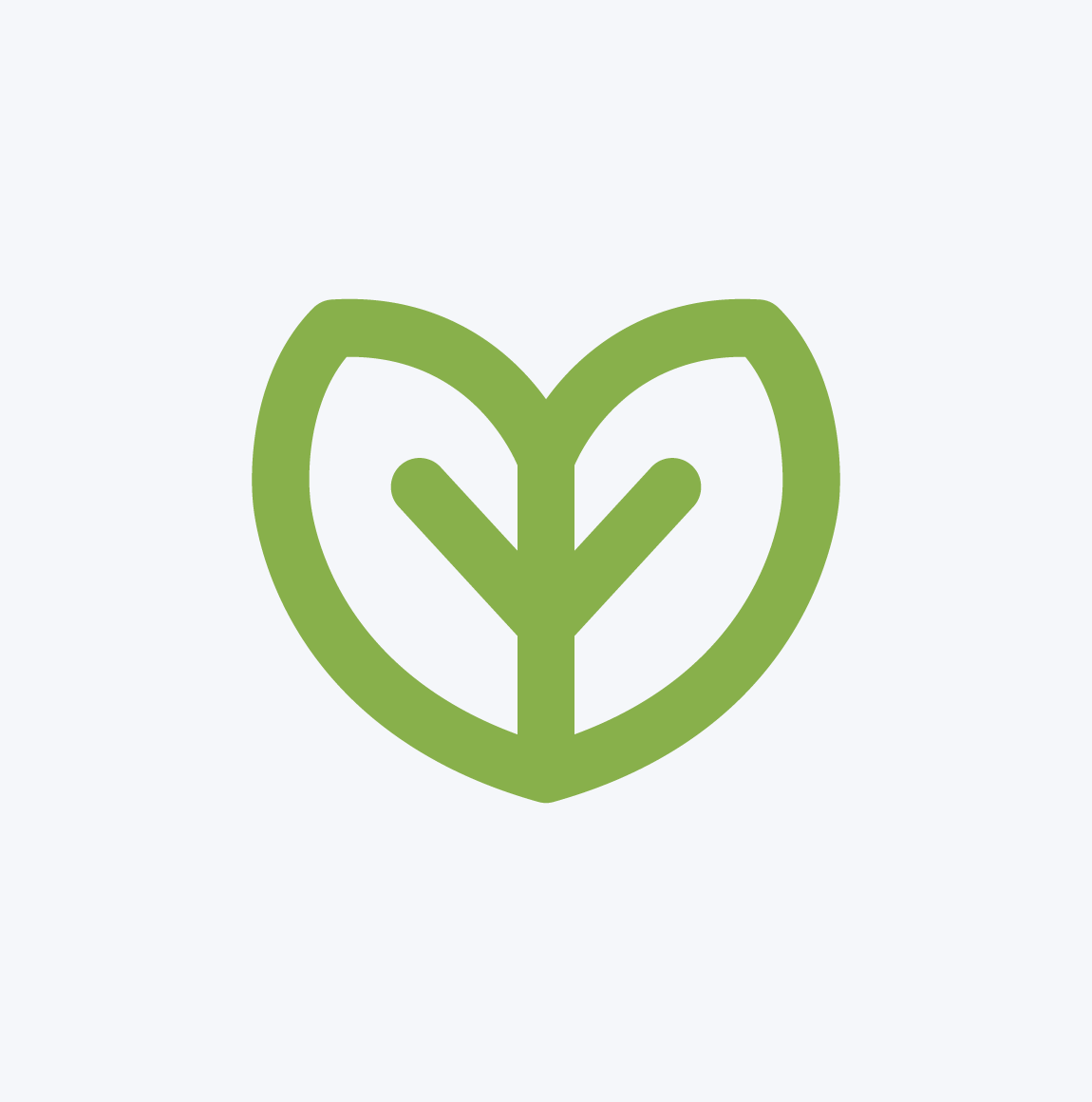 SKU: MET-SPX
SpectraZyme® Pan 9x ES is a comprehensive enzyme complex that provides support for digestive function. The porcine pancreatic concentrate is processed under special conditions so that the delicate enzyme constituents remain intact. Provides twice the digestive enzyme strength of regular Pan 9x.*
Suggested Use:
Take one tablet with each meal or as directed by your health care practitioner.
Serving size: 1 Tablet
Amount Per Serving
Pancreatin (porcine)
Providing … 720 mg*
Protease … 135,000 USP units*
Amylase … 135,000 USP units*
Lipase … 20,400 USP units*
Other Ingredients: Porcine pancreatic concentrate, microcrystalline cellulose, croscarmellose sodium, sodium starch glycolate, stearic acid (vegetable), and silica.
This product is non-GMO and gluten-free.
Caution: Do not use if there is a prior history of or a current peptic or duodenal ulcer. Do not use in individuals who have a known allergy or hypersensitivity to pork protein. Consult your healthcare practitioner if taking other nutritional supplements or medications. Keep out of the reach of children.