Berberine Plus™
True Botanica, LLC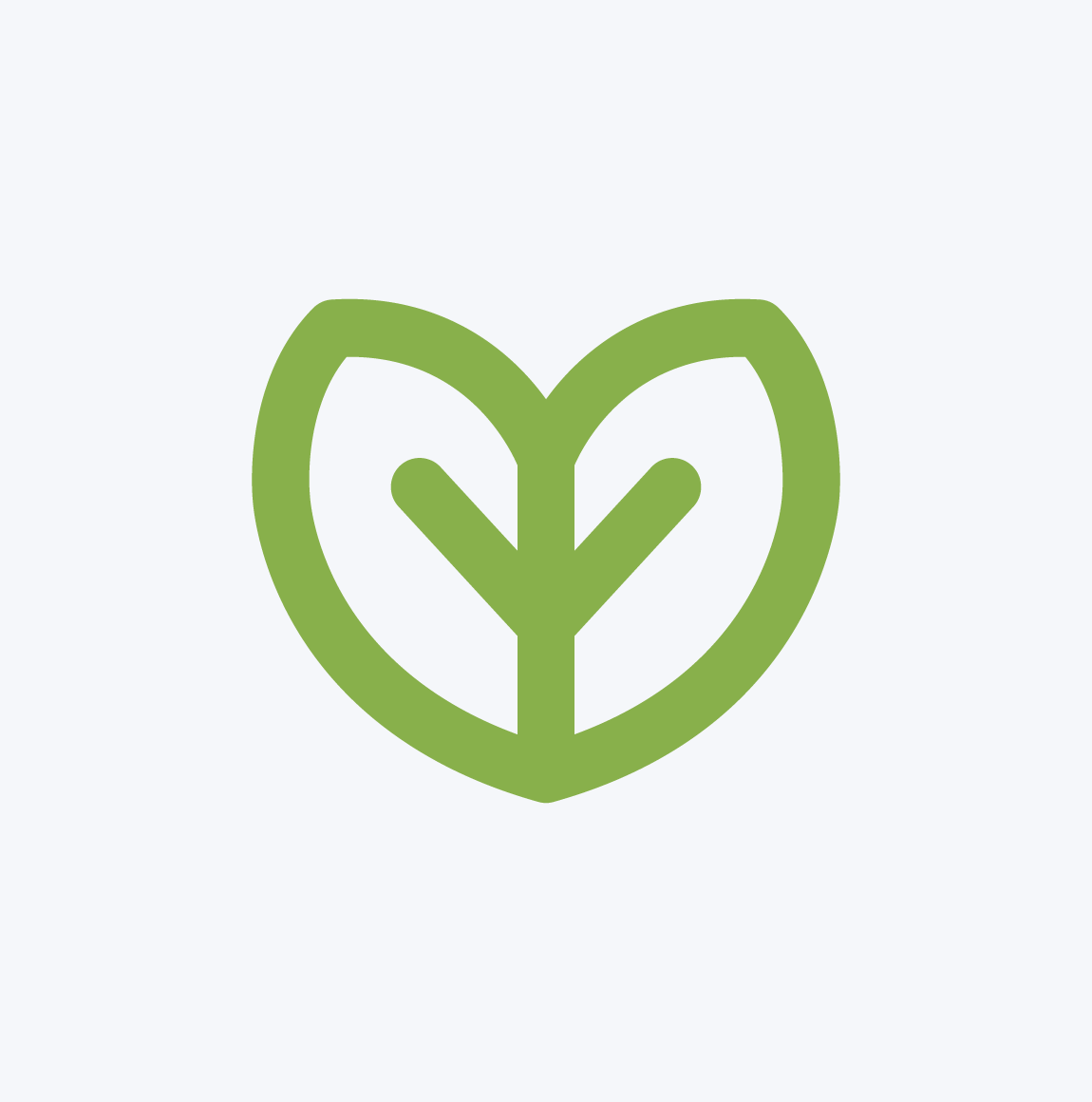 SKU: TBT-SRW0246P
This is the most full spectrum barberry root formula available. It contains the high amounts of the naturally occurring berberine alkaloid needed for reliable effectiveness. But more importantly, it also includes besides the actual complete natural root, standardized extracts of the main active ingredients, as well as rhythmically prepared ashes and salts derived from the root. The result is a truly holistic formula to help all three: body, mind and spirit.
Two capsules once or twice daily or as suggested by your health care provider.

Serving Size: 2 capsules
Amount Per Serving
Berberine HCl ... 500mg
Barberry Pentas™ ... 40mg
(Proprietary blend of Barberry Root Pentas™ and Barberry Root Ash Pentas™)
Barberry 4:1 extract ... 20mg
(Berberis vulgaris)(bark/root)
Bioperine® Nature's Thermonutrient™ ... 2mg
(Piper nigrum)(fruit)(95% piperine (1.9mg))

Other Ingredients
Microcrystalline cellulose, vegetable cellulose, and magnesium stearate.


*These statements have not been evaluated by the Food & Drug Administration. These products are not intended to diagnose, treat, cure or prevent any disease.