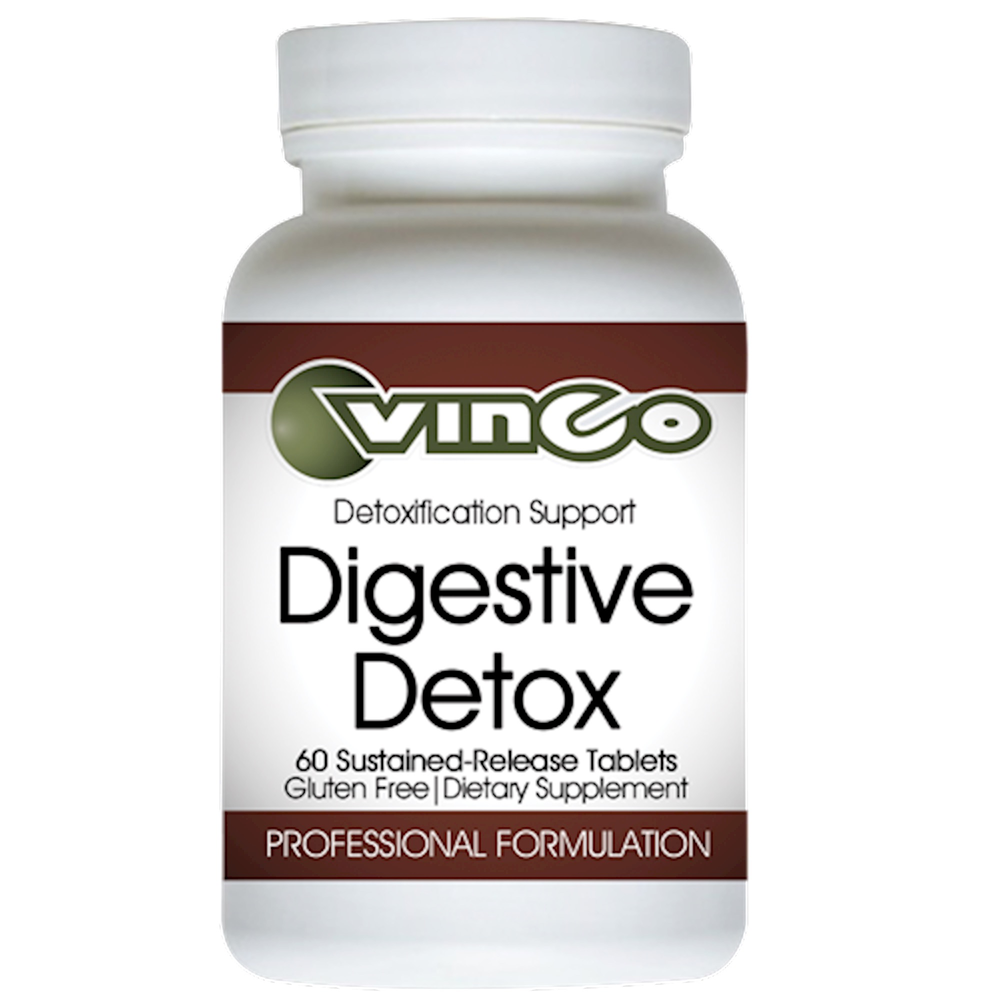 SKU: VIN-VPBD
Formerly known as Bowel Detox
Knowingly and unknowingly, we consume chemicals and additives, heavy metals, microtoxins, bacteria and foods that are difficult to digest. These materials can accumulate in the digestive tract and inhibit the healthy absorption of nutrients, causing gastrointestinal problems like diarrhea, heartburn and gas, and undermining our overall health.
A healthy detox of the bowel can help clean out these damaging substances to get your health back on track.
Directions for Use: As a dietary supplement for adults and children twelve or more years of age, take one tablet two or three times daily, or as directed by a qualified healthcare professional.
Keep out of reach of children. Tamper resistant. Do not purchase if seal is broken.
Storage: Store in a cool, dry place.