Bupleurum Soothing Liver Formula
Kan Herb Company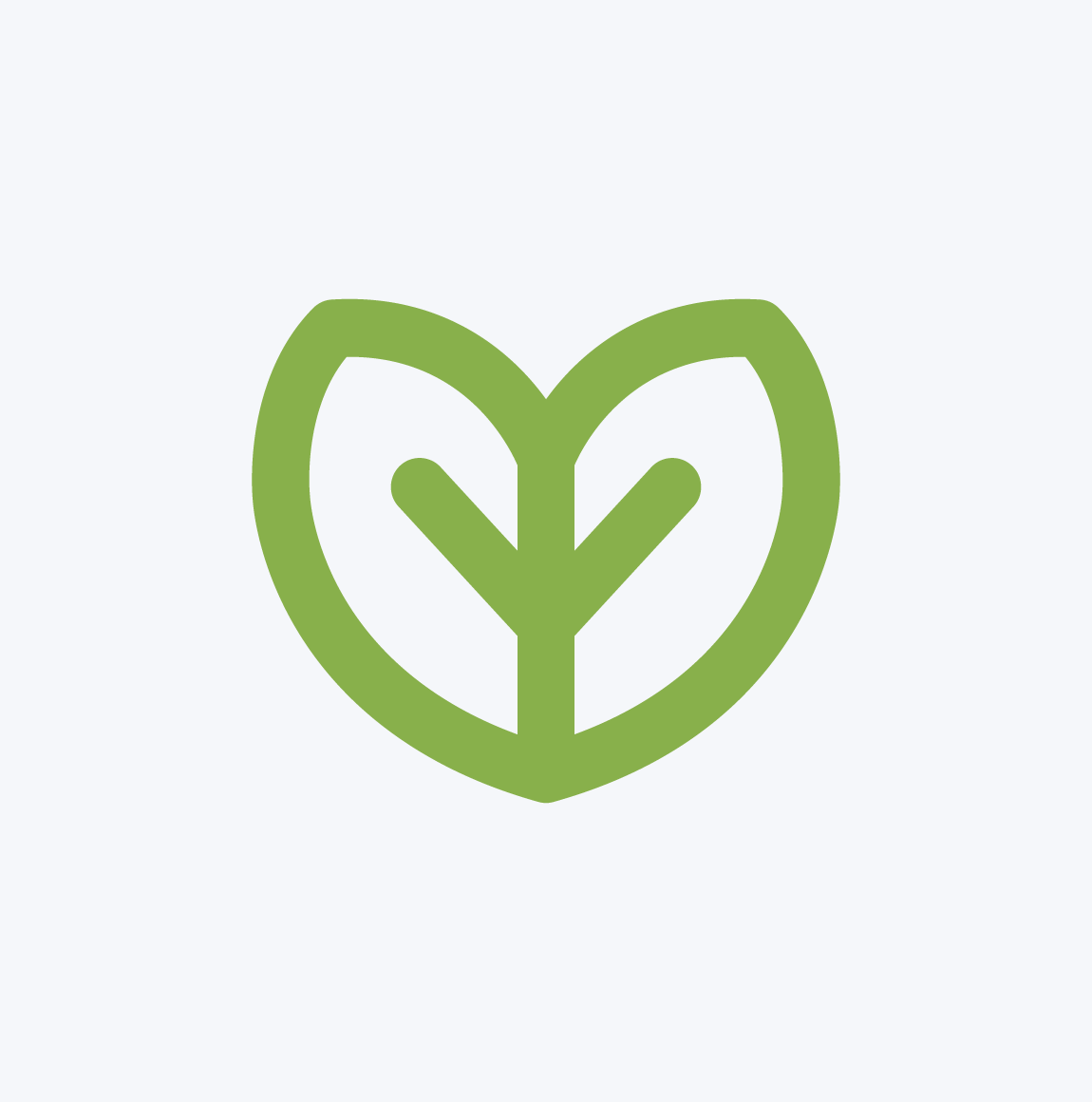 SKU: KA3T-BLF120
Spreads Liver Qi, harmonizes Blood and helps alleviate pain.
Pattern Identification: Liver Qi stagnation with pain
Pulse: Wiry, especially on the left hand pulse
Tongue: Normal
Indications:
-Occasional discomfort in the chest and hypochondriac region, breast
tenderness
-Temporary depression, anger or frustration, anxiety
-Occasional belching, hiccups, nausea, acid reflux and vomiting
-Smoothes the menstrual cycle, easing cramps and premenstrual tension,
headache
-Occasional gastrointestinal pain or spasm
1-2 tablets, 2-3 times daily.
Pinyin names:
Chen pi, Chai hu, Bai shao, Zhi ke, Xiang fu, Dan shen, Zhi gan cao.
Common names:
Tangerine dried rind of mature fruit, Bupleurum root, White peony
root, Sichuan lovage rhizome, Bitter orange mature fruit, Cyperus
rhizome, Chinese salvia root and rhizome, Chinese licorice root
(honey fried).
50mg excipients and binders: silicon dioxide (Glidant/dehydrant),
stearic acid (lubricant/binder), microcellulose (Coating).
Caution/Contraindication: Intended for use with Excess conditions.
Use caution with defiency patters.
Use only under the direct supervision of a qualified healthcare
professional, seek their advice if pregnant or nursing.
Keep out of reach of children
Keep tightly capped and out of direct sunlight.
Store at room temperature.