Burbur-Pinella Detox Brain-Nerve Cleanse
NutraMedix, LLC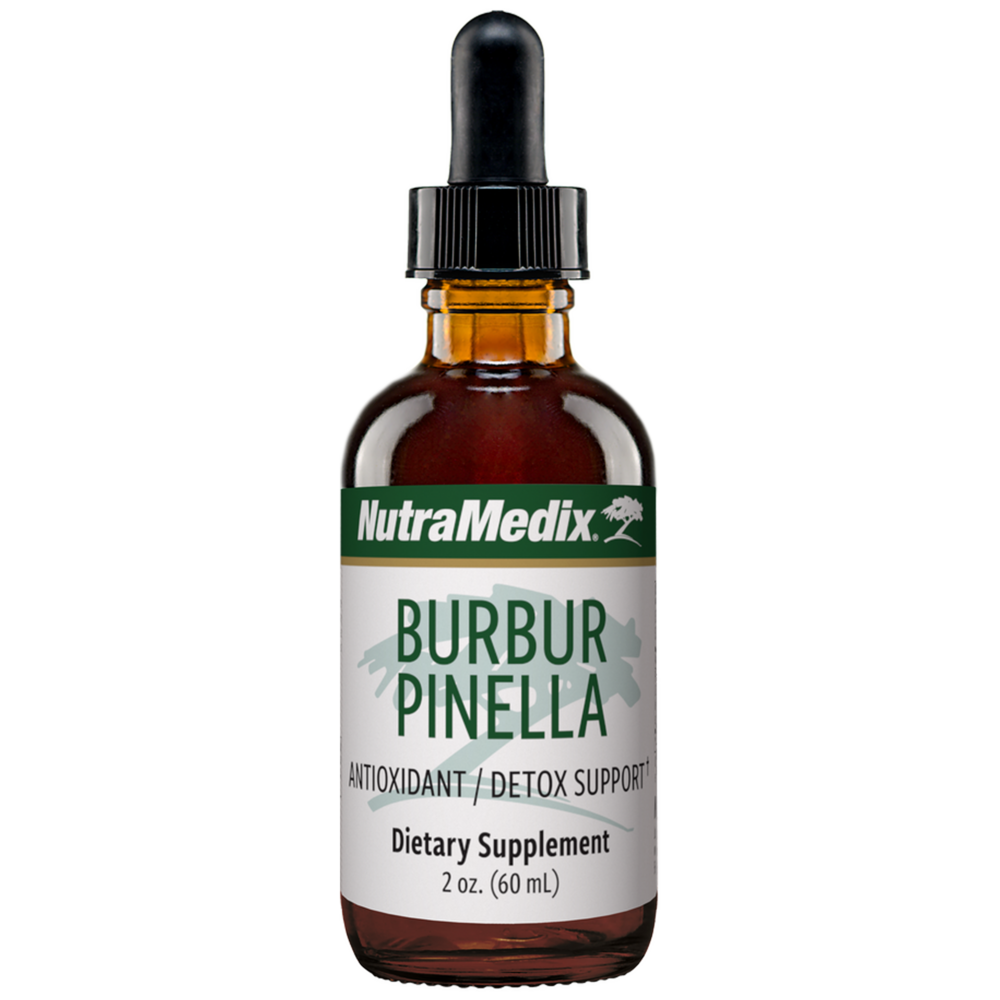 SKU: NU5-1677
Description
Naturamedix utilizes a proprietary extraction and enhancement process that provides a highly bio-active, full spectrum extract.
Suggested Use
Shake well before each use
Put 20 drops in 4 oz. of water and wait one minute before drinking. May be taken several times per day as need or as directed by your physician.

Supplement FactsServing Size: 20 drops
Serving Per Container: 60
Amount Per Serving%DV*
Proprietary blend
Desmodium mollicum leaf extract, Pimpinella ansium stems extract.1.0 ml**Daily Value not established.

Other Ingredients
Mineral water, ethanol (20-24%)
Warnings
Keep out of reach of children
Storage: Keep tightly closed at room temperature. (59-86 F or 15- 30 C)
Do not use if pregnant or nursing. Stop use if adverse reactions develop.