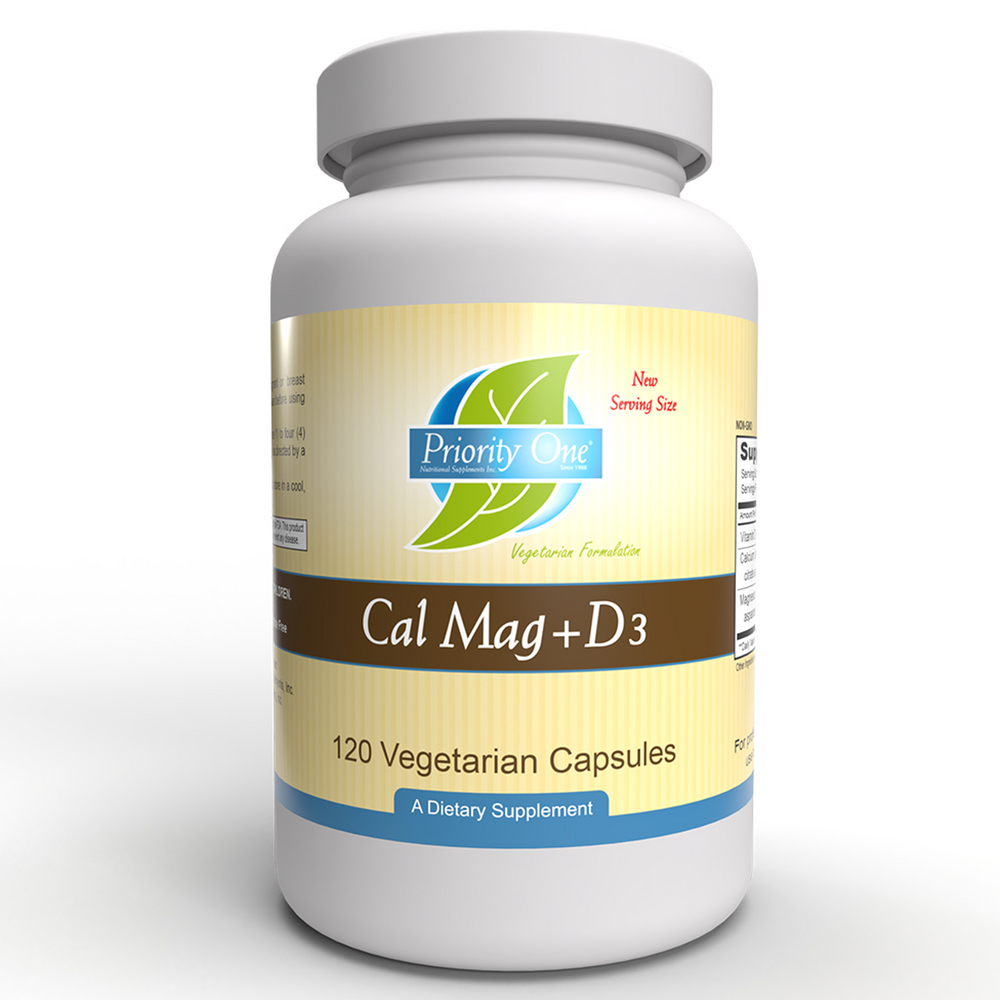 SKU: PR7-1036
Quality of life can be directly traced to one's ability to maintain a strong agile body and individuals with adequate blood storage levels of calcidiol (stored form of Vitamin D) have strong bones and optimal calcium balance.*
Take one (1) to three (3) capsules three times daily, or as directed by a physician.
Serving Size: Three Vegetarian Capsules
Amount Per Serving
Vitamin D3 ... 600IU
(as cholecalciferol)
Calcium ... 758mg
(as calcium citrate rice chelate aspartate carbonate hydroxide)
Magnesium ... 293mg
(as magnesium rice chelate citrate oxide)
Other Ingredients: Gum arabic, sucrose, starch, tocopherol, tricalcium phosphate, vegetarian capsule (hypromellose, purified water).
This product does not contain
preservatives
Bisphenol-A (BPA)
Phthalate Free
GMOs
Warning: If you are pregnant or breast feeding, consult your physician before using this product.
Keep containing tightly closed, store in a cool, dry place.
Keep out of reach of children.