Wholefood Calcium
Cytoplan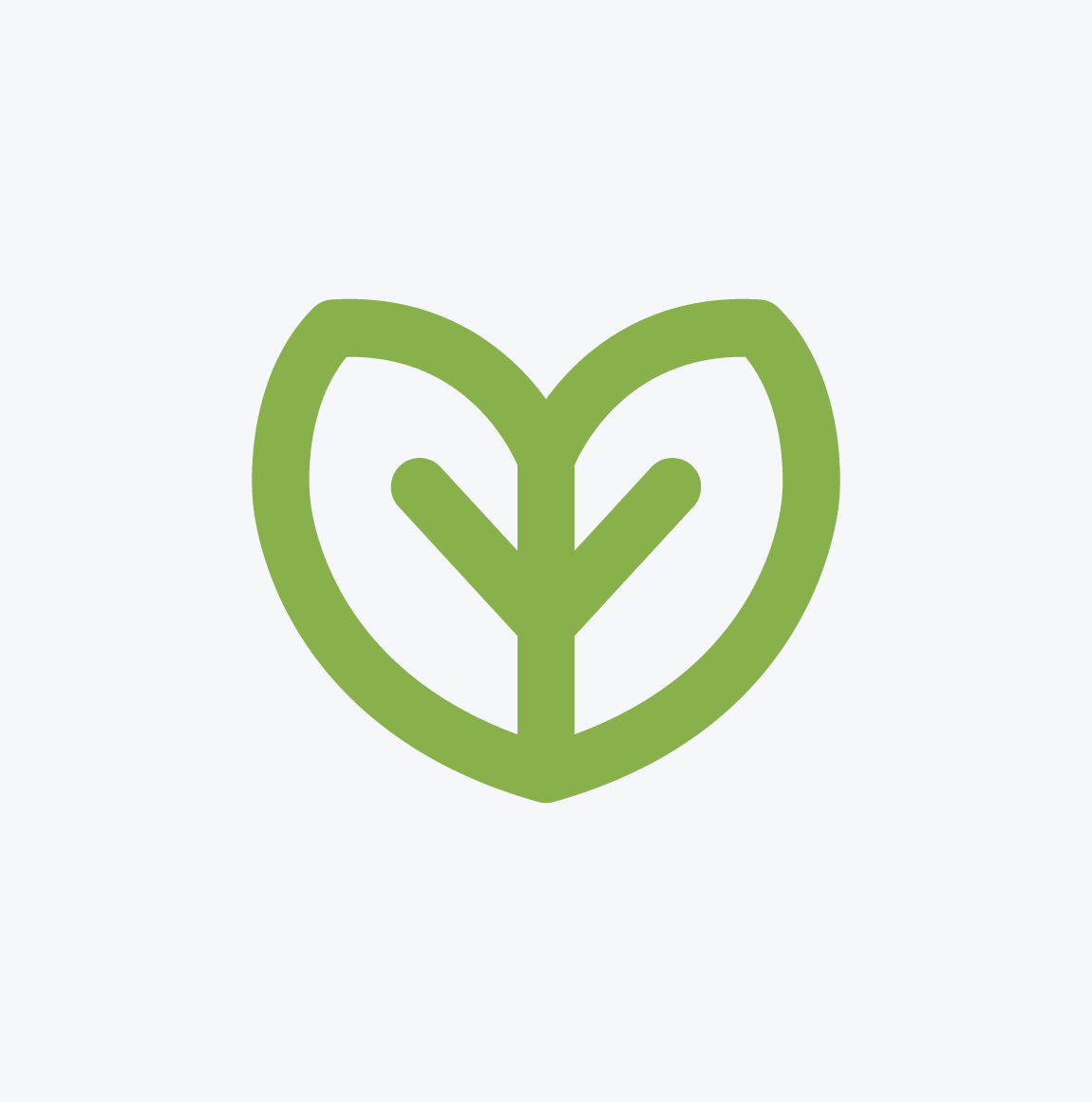 SKU: CYT-3305


Wholefood Calcium
Wholefood Calcium is an organic multimineral seaweed product, harvested off Ireland's south-west coast. Wholefood Calcium carries Organic Trust Certification and is a wholefood product with no additives.


Supplement Facts
Serving Size: 2 Capsules
Amount Per Serving
Calcium: 400mg
Magnesium: 37mg
Iodine: 28µg

Ingredients:
Calcified seaweed (lithothamnium calcareum) providing: calcium, magnesium, sulphur, sodium, phosphorus, iron, potassium, manganese, boron, iodine, zinc, copper, selenium and cobalt; vegetable cellulose (capsule).

Non-Active Ingredients:
Vegetable cellulose (capsule shell).

Non GM & Free From:
Wheat; starch, gluten; dairy; added sugars, colourings, flavourings & preservatives.

Suitable for:
Vegetarians, vegans and for people with Candida and yeast sensitivities.

Storage:
Keep cool, dry & out of direct sunlight.