Caulophyllum thalictroides - blue cohosh
Wise Woman Herbals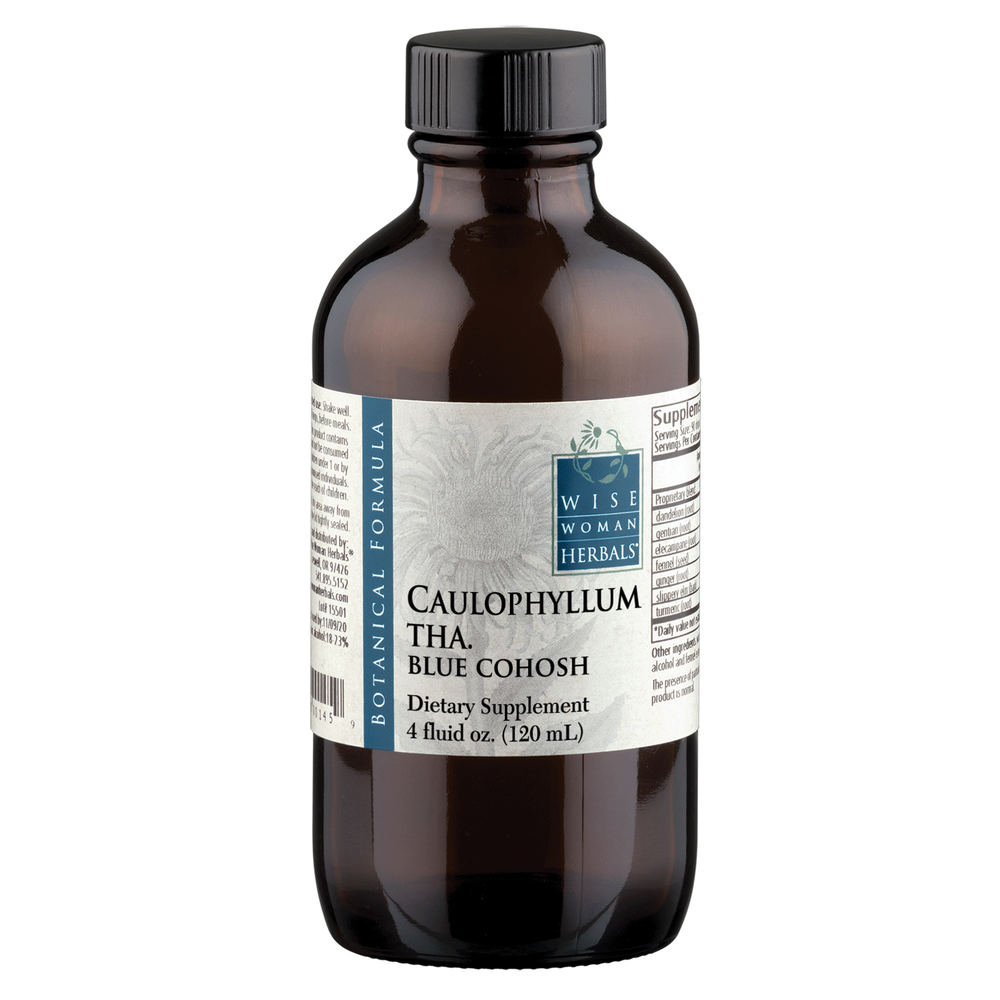 SKU: WWH-4CAUL
Caulophyllum thalictroides/Blue cohosh 2oz is available by Wise Woman Herbals.
Liquid Extract
2 Fluid Oz.
The presence of particulate matter in this product is normal.
Contraindicated in pregnancy unless used under the guidance of a qualified health care practitioner.
Herb Strength: 1:3.78 dry
Organic alcohol: 40-45%
SHAKE WELL. Add 10-40 drops to water, 1-4 times per day.
Wildcrafted dry root and rhizome of Caulophyllum thalictroides in a base of spring water and organic alcohol.
Consult a healthcare practitioner for proper use.