Cell Salts
Newton Laboratories Inc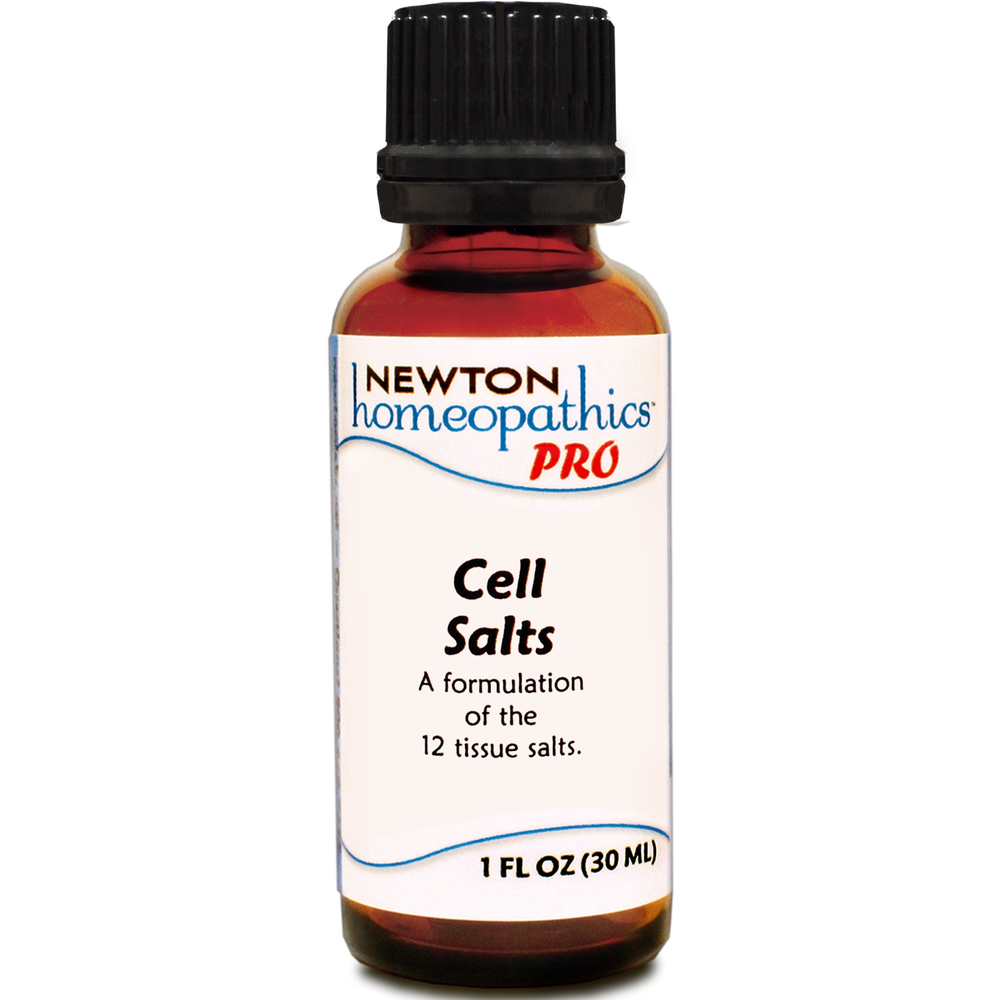 SKU: NE2-R114L01

PRO Cell Salts
A formulation of the 12 tissue salts.

Directions:
Ages 12 and up, take 6 drops by mouth (ages 0 to 11, give 3 drops) one to four times daily or as directed by a health professional.

Active Ingredients:
Equal parts of Calcarea fluorica 15x, Calcarea phosphorica 15x, Calcarea sulphurica 15x, Ferrum phosphoricum 15x, Kali muriaticum 15x, Kali phosphoricum 15x, Kali sulphuricum 15x, Magnesia phosphorica 15x, Natrum muriaticum 15x, Natrum phosphoricum 15x, Natrum sulphuricum 15x, Silicea 15x.

Inactive Ingredients:
USP Purified water; USP Gluten-free, non-GMO, organic cane alcohol 20%.

*Statements made on this website have not been evaluated by the Food and Drug Administration. These products are not intended to diagnose, treat, cure or prevent any disease.




It looks like there are no similar
products available