Chaga Liquid
Kan Herb Company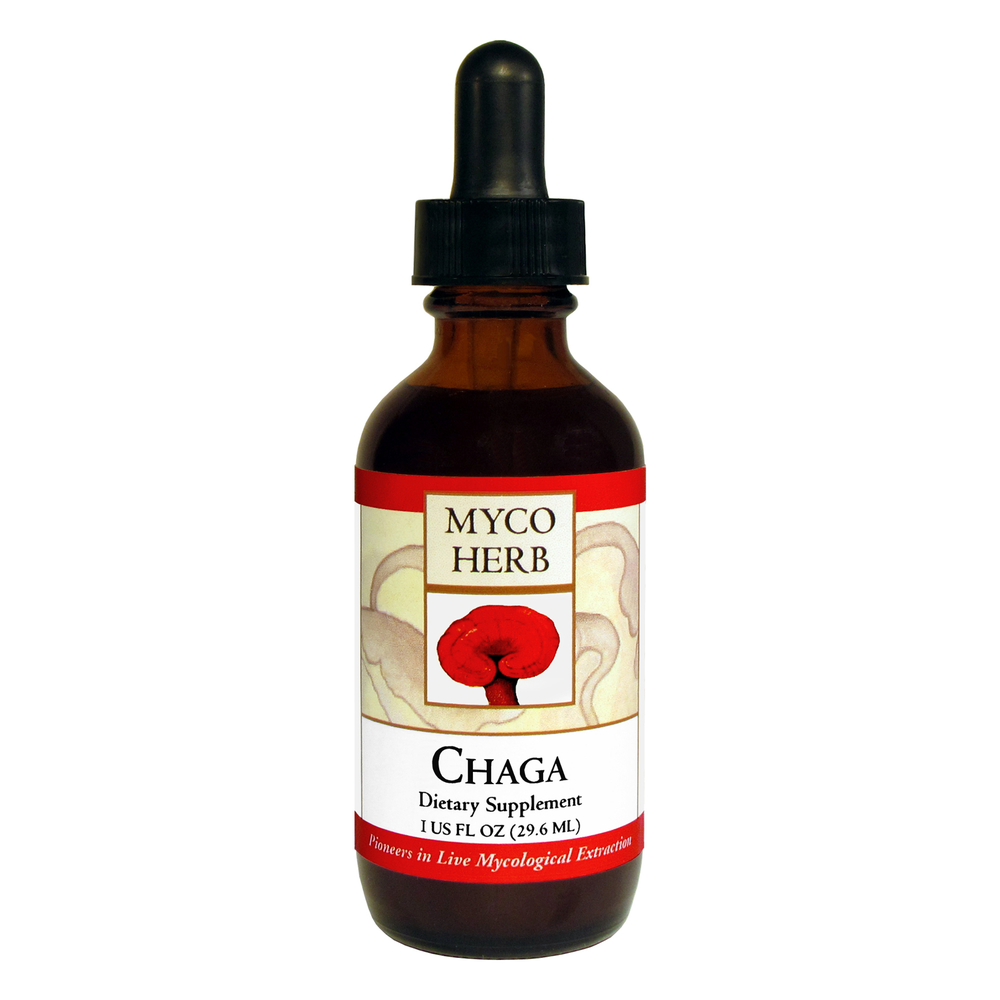 SKU: KA3M-MCH
Chaga 1oz, by Myco Herb, is available through Kan Herbs.
MYCO
HERB
CHAGA
Polyporus obliquus
Pioneers in Live Mycological Extraction
ONE FLUID OUNCE
More Info:
MycoHerb delivers the highest quality of bioavailable herbal ingredients by coupling optimal potency live mycelial and fruiting stages of exclusively cultivated mushroom strains with a superior extraction process.
Suggested use: 15 drops 2-3 times a day or as directed by a health professional.
Shake well before using.
Ingredients
Polyporous obliquus ...100.00%
20%-30% alcohol by volume.
Alcohol can be evaporated in hot water.