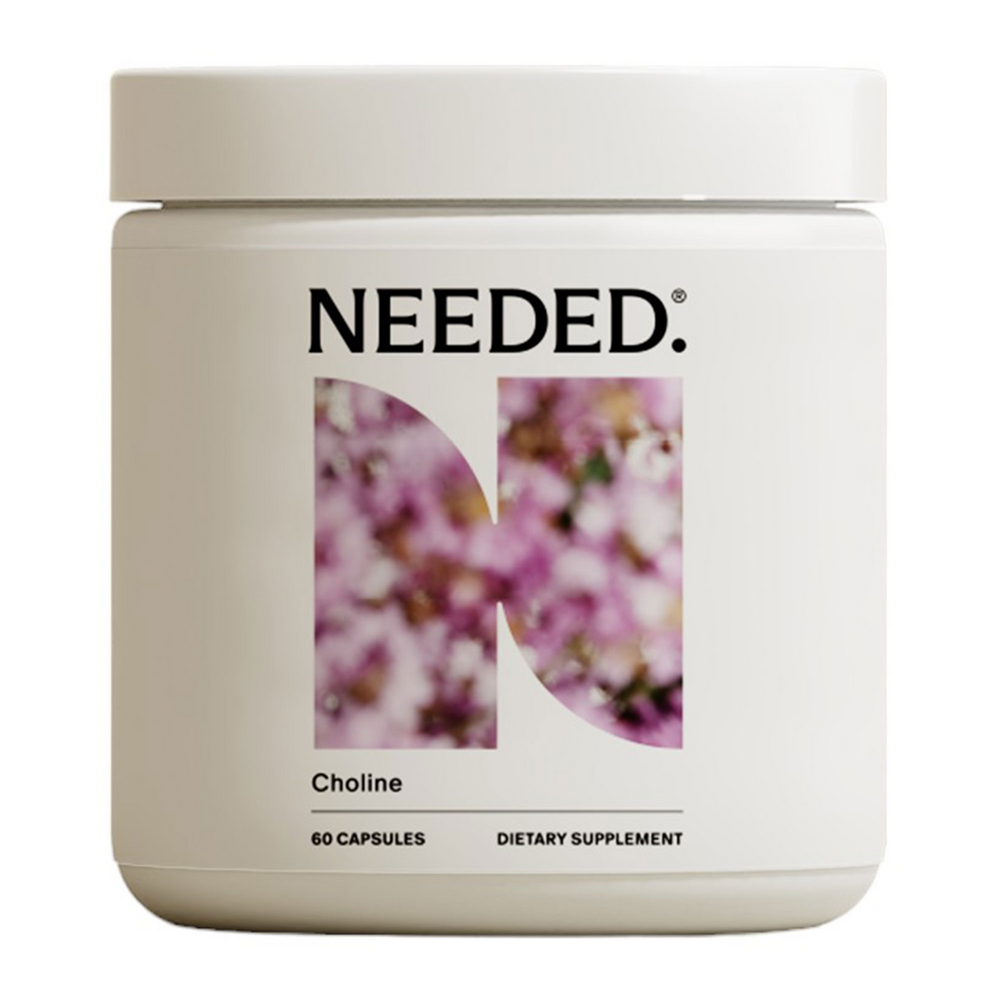 SKU: NEE626-CHLC60B
Choline is needed to support baby's neural tube formation and cognitive development, as well as their own healthy metabolism, blood pressure, breastfeeding ease, mood, and much more. VitaCholine™ is an optimal form.


Suggested Use:
Take one capsule up to four times daily. For optimal absorption, we suggest taking no more than 500mg of Choline in one serving across all of your products.


Serving Size: 1 Capsule

Amount Per Capsule
Choline … 250mg
(as choline bitartrate, VitaCholine)

Other Ingredients: Vegetable Capsule and L-Leucine.


VitaCholine is a trademark of Balchem Corporation.


Keep at room temperature or cooler.