Colon Sweep
Prescribed Choice/OL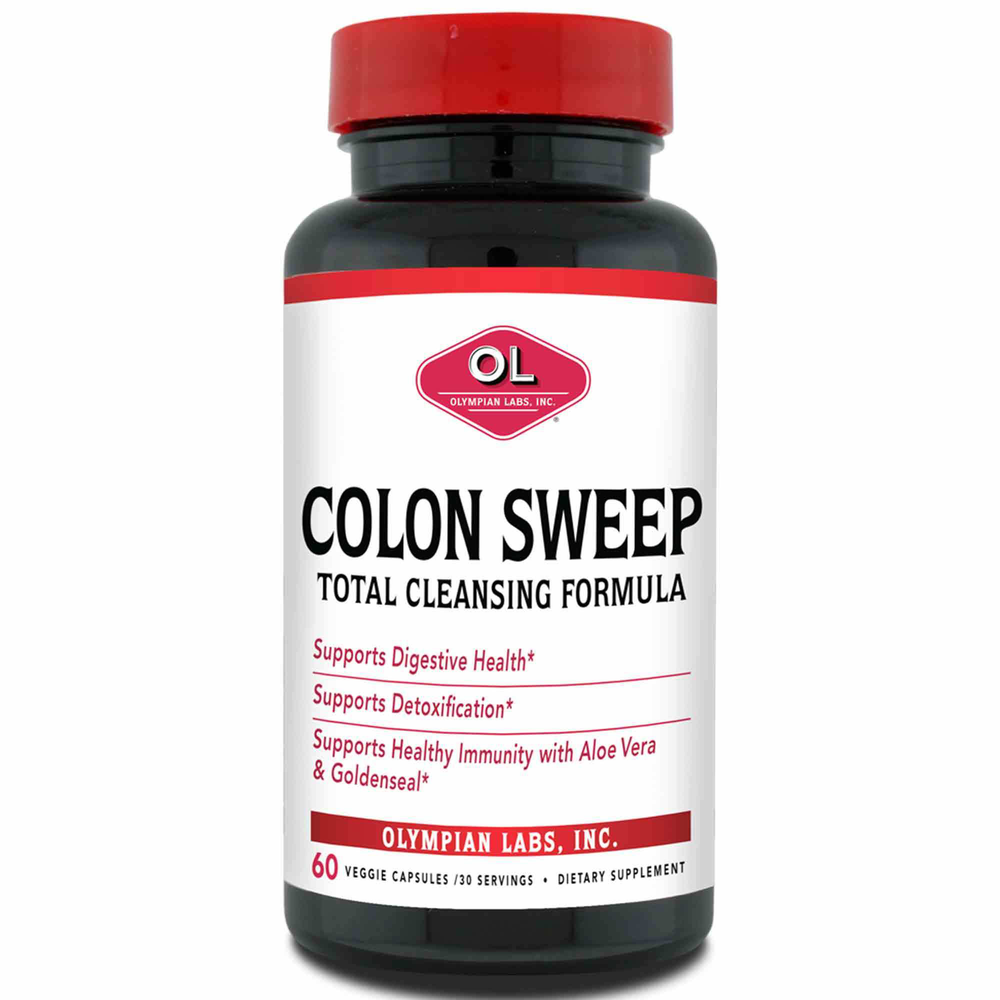 SKU: PRC-91216
Proprietary blend of eleven unique herbs, fiber and nutrients join together to support the body's natural cleansing process by removing toxins from the body.
Take two (2) veggie capsules in the morning with first meal. If well tolerated, take two (2) capsules with the first meal and two (2) capsules with last meal daily, until capsules are gone. Discontinue use if not well tolerated.

Serving Size: 2 Veggie Capsules

Amount Per Serving
Proprietary Blend ... 500mg
Calcium … 200mg
If you are pregnant, nursing or are taking medications consult your physician before using this or any other nutritional supplement. Discontinue if allergic reaction occurs.