Cordyceps PS
Health Concerns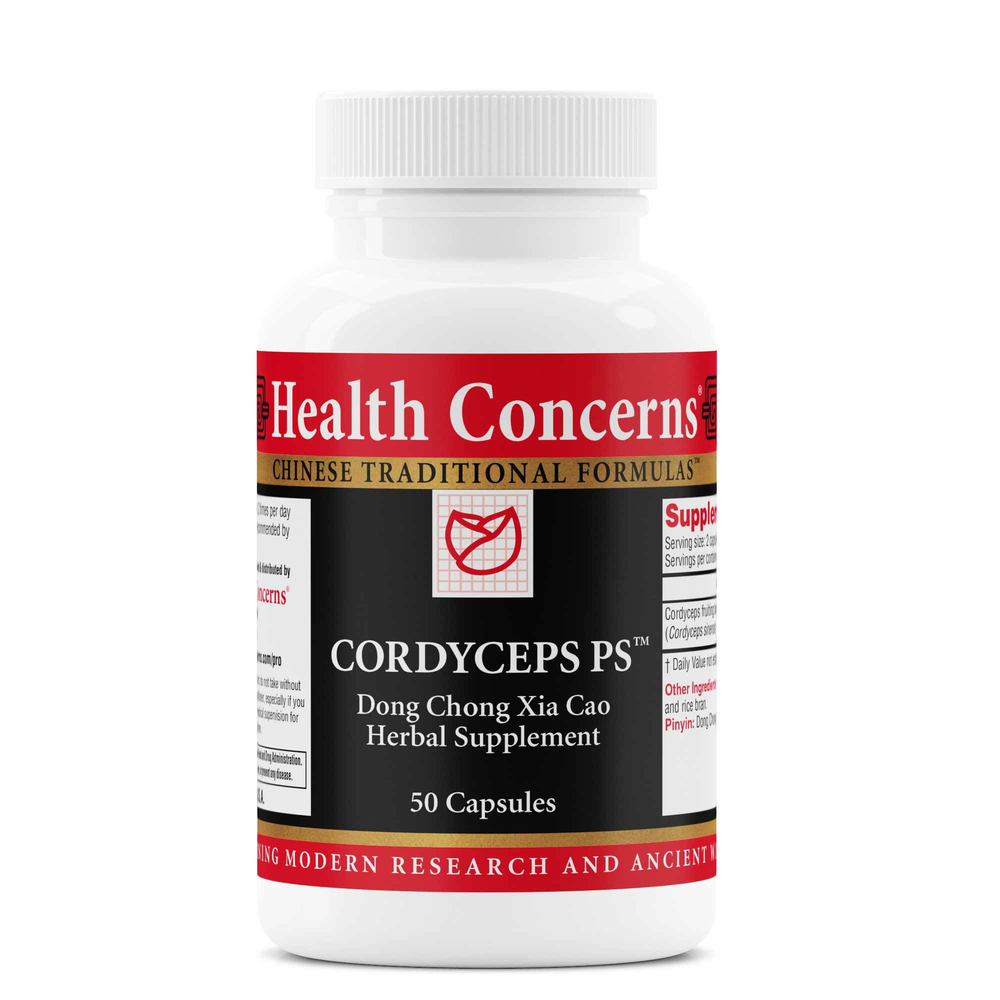 SKU: HE2-1HC700050
Cordyceps PS a mushroom product promotes normal breathing, respiratory function, and may enhance athletic performance.
Suggested Use:
Take two capsules, 2 times per day between meals, or as recommended by your health care practitioner.
Serving size: 2 capsules
Amount Per Serving
Cordyceps fruiting body … 1,000 mg
(Cordyceps sinensis) (dong chong xia cao)
Other Ingredients: Hypromellose (vegetable cellulose), rice bran.
Notice: As with any dietary supplement, do not take without first consulting your health care practitioner, especially if you are pregnant, nursing, or are under medical supervision for any reason. Keep out of reach of children.