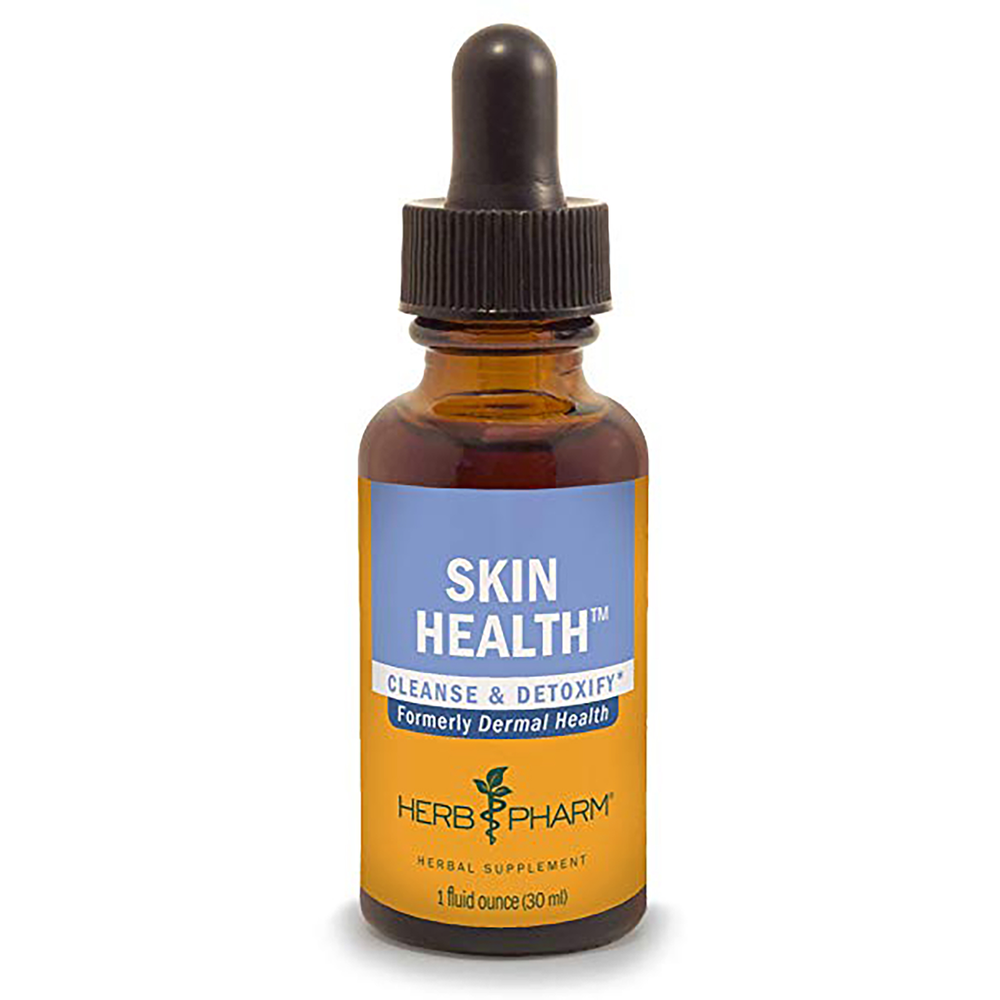 SKU: HE4-FBURD01
Dermal Health

Benefit:
Traditional Support for Healthy Skin*
Ingredients:
Proprietary extract blend:
Burdock seed (Arctium lappa) 1 2
Stinging Nettle seed (Urtica dioica )1 2
Sarsaparilla root (Smilax regelii &/or artistolochiifolia) 2
Yellow Dock root (Rumex crispus) 1 2
Spilanthes flowering herb (Spilanthes acmella) 1 F
Ginger rhizome (Zingiber officinale) 1
Additional Ingredients:
Certified organic cane alcohol, distilled water & certified organic vegetable glycerin. Non-GMO & Gluten-Free
Potency:
Extraction rate 168 mg fresh herb & 138 mg dry herb per 0.7 ml
Description:
1 Certified Organically Grown
1 Sustainably Wildcrafted
1 Fresh (undried)
All of the herbs in this formula are individually extracted to ensure a broad spectrum of therapeutic plant compounds.
Suggested Use:
Shake Well Before Using
Add 1 full squeeze of the dropper bulb to 2 oz. of water or juice, 3 to 5 times per day. Best taken between meals.
Cautions:
Keep Out of the Reach of Children