Dipsacus spp.- teasel
Wise Woman Herbals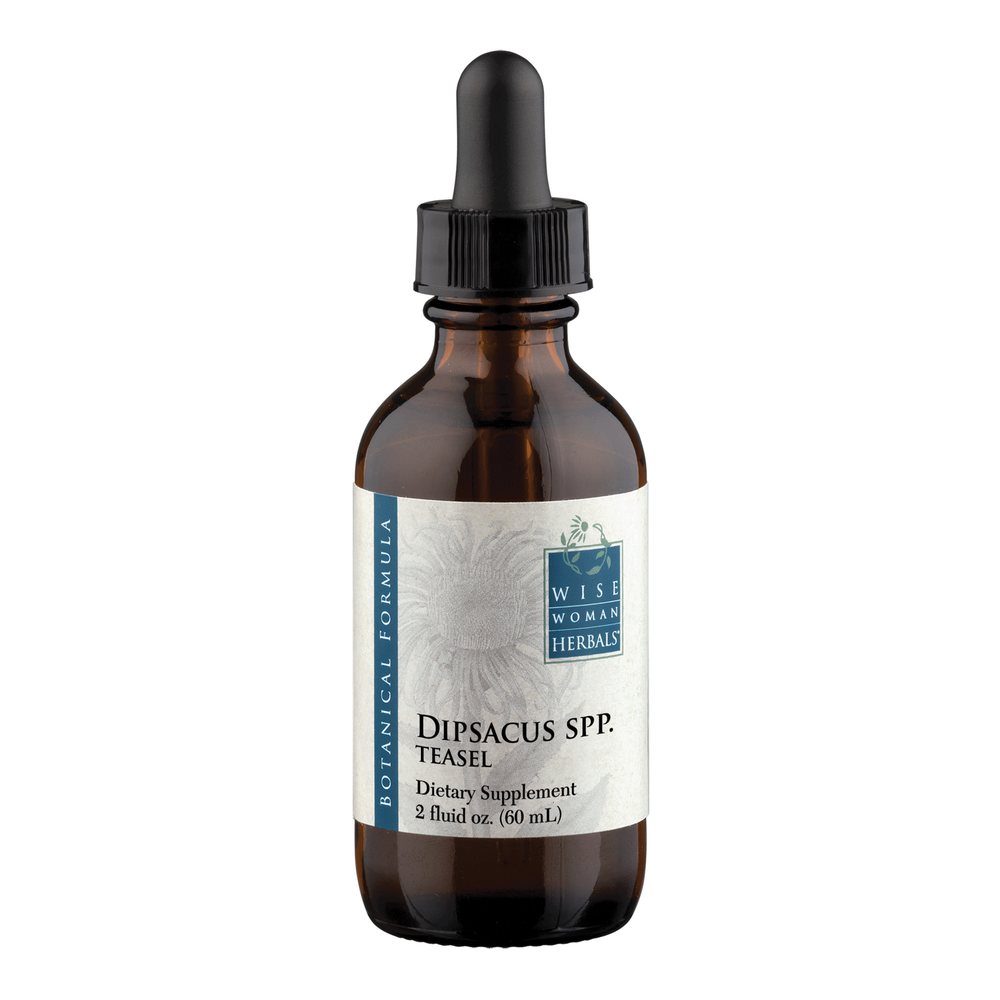 SKU: WWH-2DIPS
Dipsacus spp. (teasel) liquid extract
Take 20-40 drops, 3-4 times a day.
Dipsacus spp. (teasel root) in a base of mountain spring water, vegetable glycerine and organic alcohol. Made from fresh wildcrafted root in a 1:1.2 concentration.
*This statement has not been evaluated by the Food & Drug Administration. This product is not intended to diagnose, treat, cure, or prevent any disease.