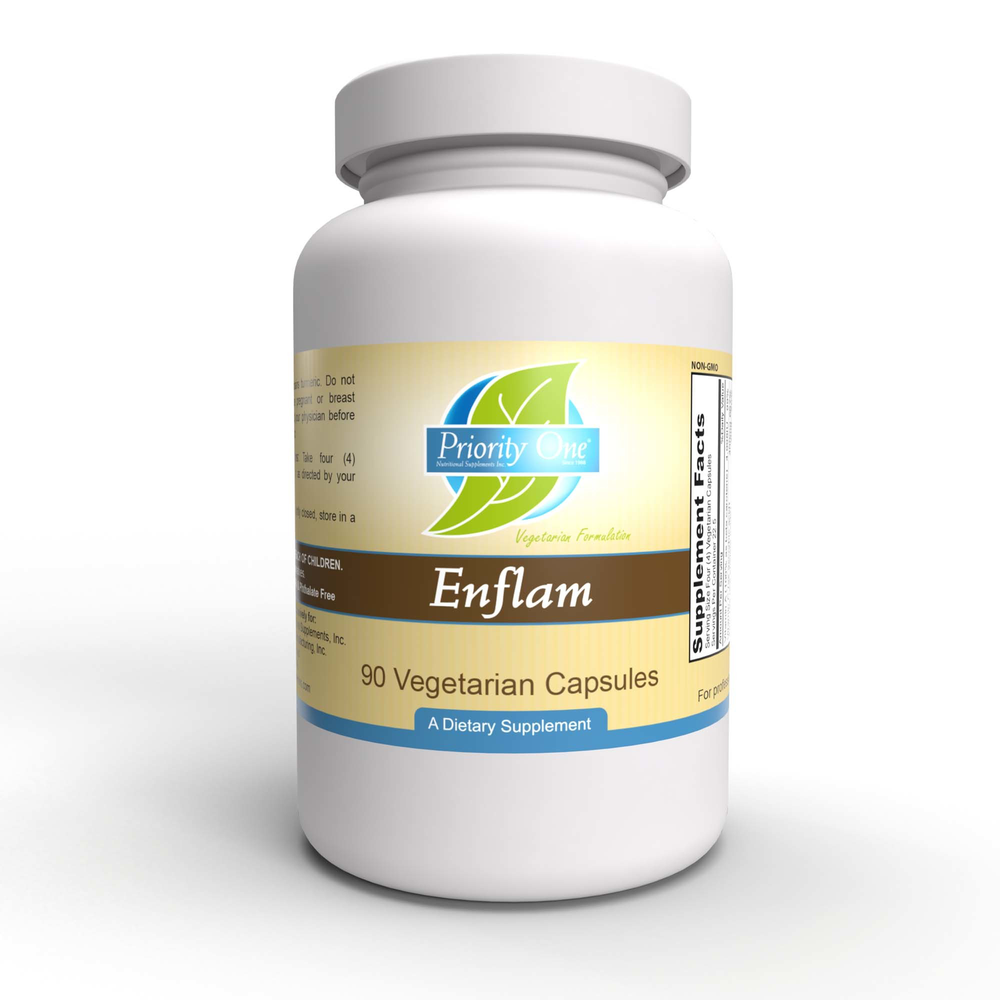 SKU: PR7-1647
NUTRITIONAL BENEFITS
A complete detoxification and elimination formula.
MAY BE HELPFUL FOR
Heavy metal detoxifying and constipation.
RECOMMENDATIONS:
Adults take two (2) capsules two (2) times daily as a dietary supplement, or as directed by your physician.
Serving Size: Four (4) Vegetarian Capsules
Amount Per Serving
Vitamin C ...400mg / 667% DV
Zinc ...15mg / 100% DV
Bromelain ...500mg**
(2400 MCU)
Hesperidin ...500mg**
Rutin ...500mg**
Quercitin ...500mg**
Beta Carotene ...5000 IU
Curcumin ...100mg**
Bioflavonoids ...200mg**
** US Daily Value not established.
Contains:
Rice Powder
Supplemental Facts:
This product is encapsulated in a vegetarian capsule.
Contains no preservatives.
KEEP CONTAINER TIGHTLY CLOSED. STORE IN A COOL, DRY TEMPERATURE.

KEEP OUT OF REACH OF CHILDREN.