Enviroshield Liquid
Kan Herb Company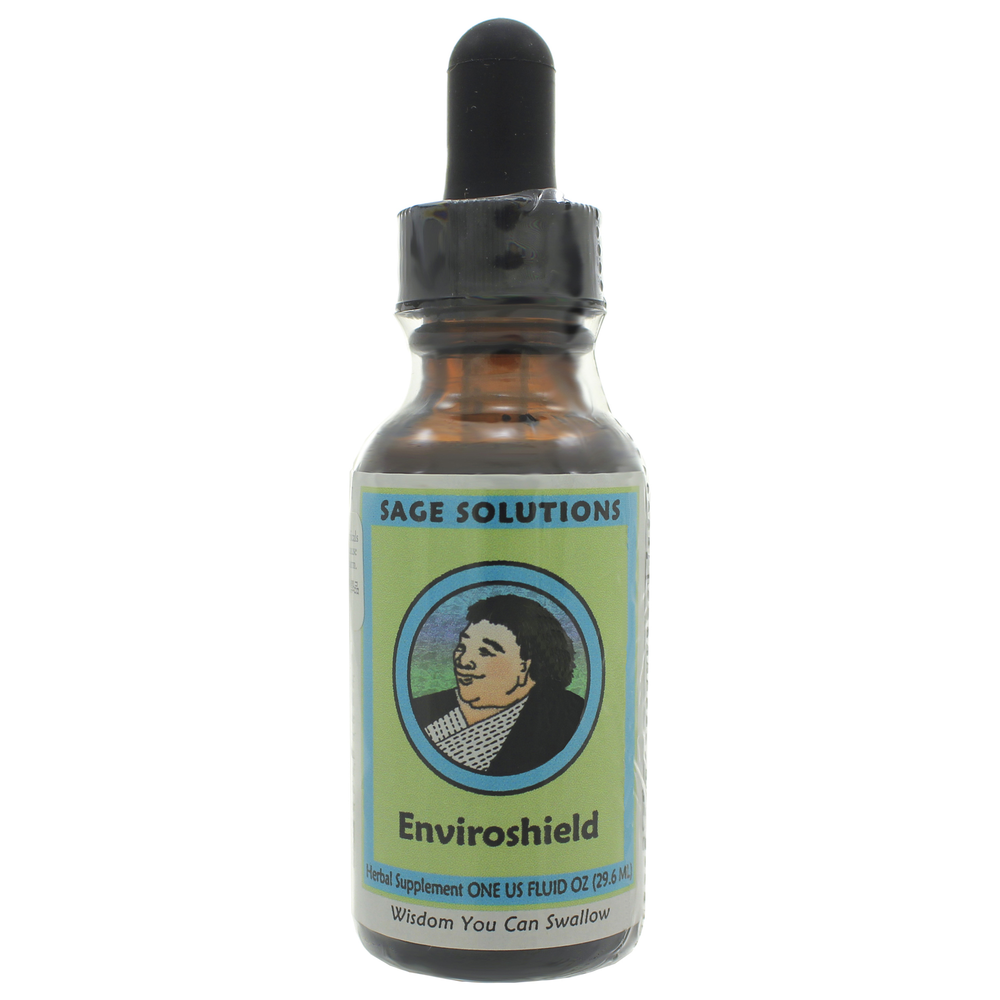 SKU: KA3S-ENS1
These herbs protect the barrier membranes and defensive boundaries from
assault by Dampness, Wind, Heat, and Damp Heat in the presence of
underlying Qi deficiency. This formula supports immunity and resistance.
-Assists in supporting and maintaining a healthy immune system.
-Helps relieve occasional food sensitivities.
-Soothes occasional non-specific reactions to temperature, weather and
climate changes.
-Helps relieve occasional reactions to environmental stressors.
-Soothes temporary disharmonies of the nose, eyes, sinuses, throat,
bronchi, skin, muscles, stomach and intestines.
Recommended Adult Dosage: 1-2 drops 2-3 times daily, or as recommended
by your healthcare professional.
Common names:
Astralgus root, Kudzu root, White atractylodes rhizome, Siler root, White peony root, Chinese cinnamon twig, Licorice cured pinellia rhizome, Dried ginger rhizome, Coptis rhizome, Vladimiria root, Platycodon root, Yellow chrysanthemum flower, White mulberry leaf, Fragrant angelica root, Xanthium fruit, Chinese licorice root.
Pinyin names:
Huang qi, Ge gen, Bai zhu, Fang feng, Bai shao, Gui zhi, Fa ban xia, Gan jiang, Chuan huang lian, Mu xiang, Jie geng, Huang ju hua, Sang ye, Bai zhi, Cang er zi, Gan cao
ALWAYS follow the directions given by your healthcare professional.
Keep this product out of reach of children. Store in room temperature, and out of direct sunlight.