Erigeron/Cinnamon
Herb Pharm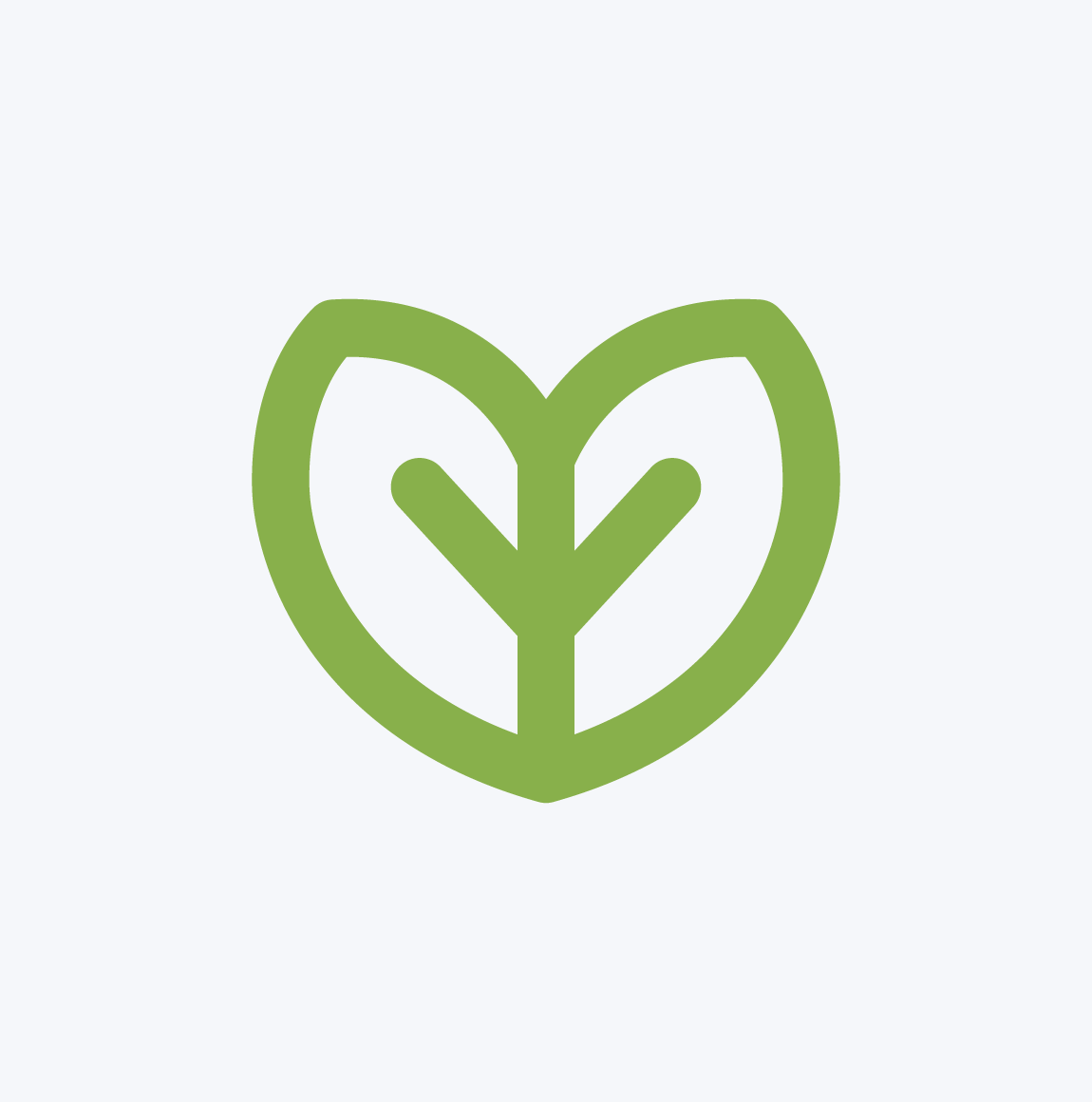 SKU: HE4-FERIG01
Erigeron/Cinnamon

Ingredients:
Proprietary extract blend:
Erigeron essential oil (Erigeron spp.) 2
Cinnamon essential oil (Cinnamomum verum) 1 2
Additional Ingredients:
Certified organic cane alcohol. Non-GMO & Gluten-Free
Potency:
Extraction rate 83 mg essential oil per 0.7 ml.
Description:
1 Certified Organically Grown
2 Sustainably Wildcrafted
Erigeron/Cinnamon Compound is prepared exactly according to the original formula created and prescribed by the famous Eclectic physician Finley Ellingwood, M.D.
The essential oils in this formula are steam-distilled to assure purity.
Suggested Use:
Shake Well Before Using
Add 1 full squeeze of the dropper bulb to 2 oz. of water or juice, up to 5 times per day. Best taken between meals.
Cautions:
Seek expert medical advice before taking during pregnancy. Keep Out of the Reach of Children
It looks like there are no similar
products available