Eschscholzia californica - California Poppy
Wise Woman Herbals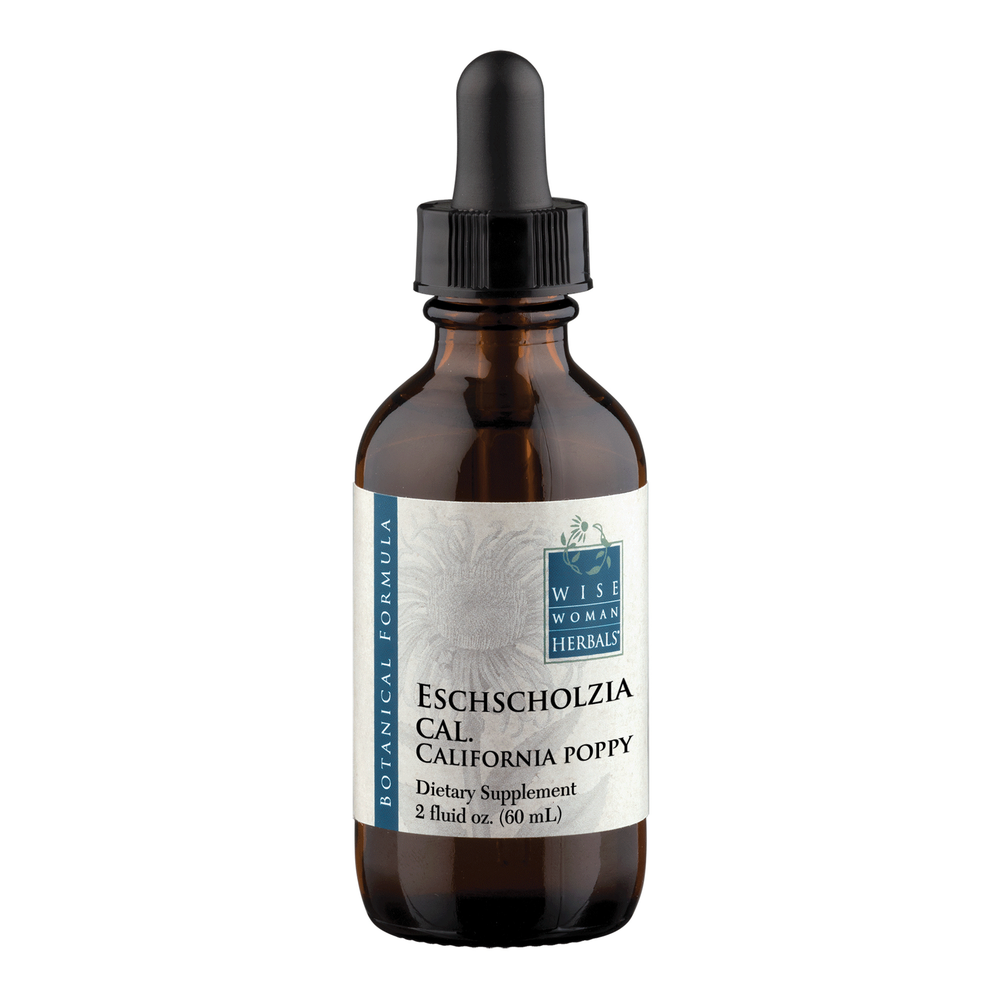 SKU: WWH-2esch
The advantage of California poppy extract is relief from tension without morning grogginess, nausea, vomiting, or constipation.
The California poppy extract anodyne, antispasmodic, diaphoretic, duretic, galactofuge, odontalgic.
California poppy extract is most often employed to provide restful sleep without the side effects of benzodiazepine drugs.
Add 20-60 drops to water, 1-4 times per day
Flowering plant & root, 1:1.4 fresh in a base of organic alcohol and spring water.
*These statements have not been evaluated by the Food and Drug Administration. This product is not intended to diagnose, treat, cure, or prevent any disease.