Fem Essentials®
Metagenics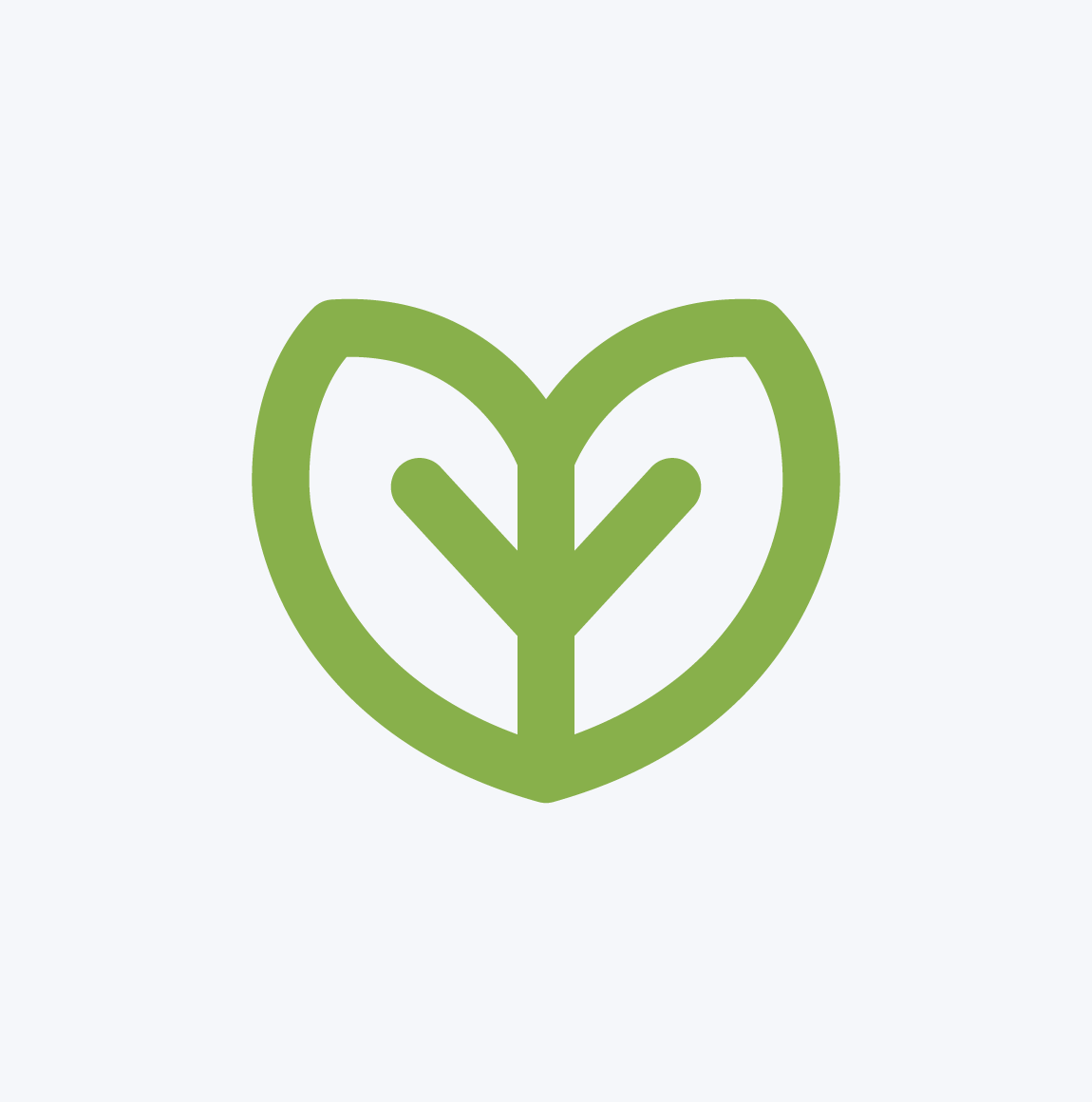 SKU: MET-FE011
Fem Essentials®
High levels of ratio-balanced B vitamins to support healthy adrenal and liver function, homocysteine metabolism, and a host of other metabolic processes.* Antioxidant nutrients vitamins A, C, E, as well as Caro-Xan®—our proprietary blend of beta-carotene and Betatene® mixed carotenoids. High levels of folic acid (calcium L-5-MTHF) to support health for women who may become pregnant.*
Supplement Facts
Serving Size: 6 Tablets
Amount Per Serving
Vitamin A [85% (8,500 IU) as beta-carotene† and 15% (1,500 IU) as retinyl acetate]
10,000 IU
Vitamin C (as ascorbic acid)
1,200 mg
Vitamin D (as cholecalciferol)
20 IU
Vitamin E (as d-alpha tocopheryl succinate and mixed tocopherols)
100 IU
Thiamin (as thiamin mononitrate)
30 mg
Riboflavin
34 mg
Niacin (as niacinamide and niacin)
420 mg
Vitamin B6 (as pyridoxine HCl)
40 mg
Folate (as calcium L-5-methyltetrahydrofolate††)
800 mcg
Vitamin B12 (as methylcobalamin)
200 mcg
Biotin
300 mcg
Pantothenic Acid (as d-calcium pantothenate)
200 mg
Calcium (as calcium citrate)
500 mg
Iron (as iron glycinate)
10 mg
Iodine (as potassium iodide)
150 mcg
Magnesium (as magnesium bis-glycinate and magnesium citrate)
250 mg
Zinc (as zinc citrate)
20 mg
Selenium (as selenium aspartate)
200 mcg
Copper (as copper citrate)
2 mg
Manganese (as manganese citrate)
1 mg
Chromium (as chromium citrate)
200 mcg
Molybdenum (as molybdenum aspartate)
100 mcg
Potassium (as potassium aspartate)
99 mg
Betaine HCl
325 mg
Choline (as choline bitartrate)
200 mg
Inositol
188 mg
Citrus Bioflavonoid Complex
100 mg
para-Aminobenzoic Acid (PABA)
50 mg
Quercetin
25 mg
Mixed Carotenoids
(including beta-carotene, alpha-carotene, cryptoxanthin, zeaxanthin, and lutein)
5.85 mg
Other Ingredients
Microcrystalline cellulose, croscarmellose sodium, stearic acid (vegetable), silica, and coating [hypromellose, medium-chain triglycerides, hydroxypropylcellulose, and sodium copper chlorophyllin (color)]

This product is non-GMO and gluten-free.Suggested Use
Take 6 tablets daily with meals or as directed by your healthcare practitioner.
Storage
Keep tightly closed in a cool, dry place.
Cautions and Warnings
Warning: Excess vitamin A intake may be toxic and may increase the risk of birth defects. Pregnant women and women who may become pregnant should not exceed 10,000 IU of preformed vitamin A (retinyl acetate) per day. If pregnant or nursing, or taking other nutritional supplements or medication, consult your healthcare practitioner before use.
Accidental overdose of iron-containing products is a leading cause of fatal poisoning in children under 6. Keep this product out of the reach of children. In case of accidental overdose, call a doctor or poison control center immediately.
*These statements have not been evaluated by the Food & Drug Administration. These products are not intended to diagnose, treat, cure or prevent any disease.