Female Tonic
Wise Woman Herbals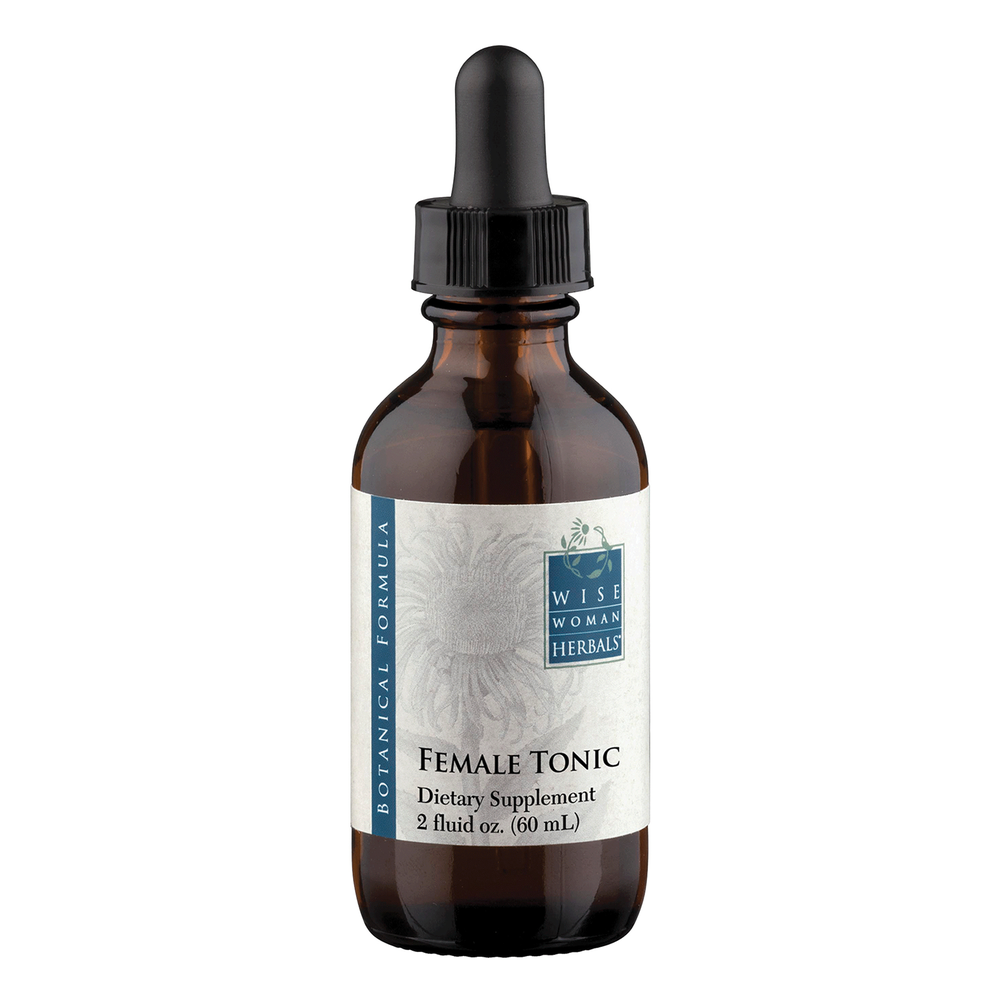 SKU: WWH-2FTCO
Promotes healthy female glandular system function while supporting the liver.


Suggested Use: Take 30-60 drops, 3-4 times a day.

Ingredients: Vitex agnus-castus (chaste tree berry), Arctium lappa (burdock), Angelica sinensis (dong quai), Calendula officinalis (calendula), Ceanothus americanus (red root), and Galium aparine (cleavers).


This formula is contraindicated in pregnancy unless taken under the guidance of a healthcare practitioner.
It looks like there are no similar
products available