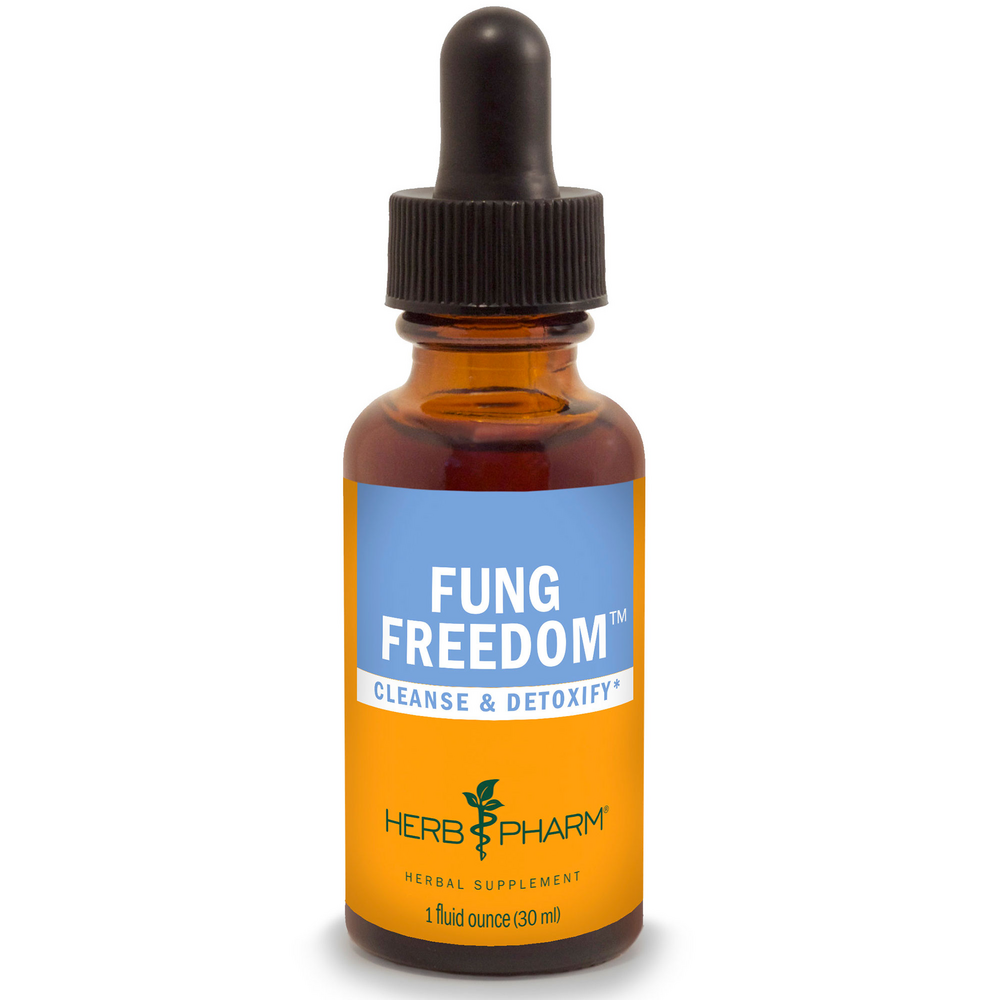 SKU: HE4-FSPI01
Fungus Fighter features Spilanthes extract prepared from the fresh (never dried) flowering herb and root of Certified Organic Spilanthes acmella plants which are grown on our own farms in southern Oregon. It also features Usnea prepared from Usnea spp. lichens which have been responsibly wildcrafted in their native Pacific Northwest habitat.
The herbs in this formula are individually extracted to provide a broad-spectrum of plant compounds. We assure herb identity via macroscopic and organoleptic analysis, then confirm it through methods such as HPTLC fingerprinting specific to each herb. The formula is easily dispensed, taken in liquid form and added to water or other liquid.
Suggested Use:
Shake Well before use. Add 1 full squeeze of the dropped bulb to 2oz of water or juice, 2 to 4 times per day. Best taken between meals.
Serving Size: 0.7ml
Amount Per Serving
Proprietary Extract Blend ... 609mg
Usnea lichen
(Usnea spp)
Oregano flowering herb
(Origanum vulgarae)
Splianthes whole flowering plant
(Spilanthes acmelia)
Calendula flower
(Calendula officinalis)

Other Ingredients: Certified organic cane alcohol (67-77%) & distilled water.


This product is Gluten Free, Non-GMO and Vegan.
Caution: Keep Out of the Reach of Children.
Store away from heat & light.