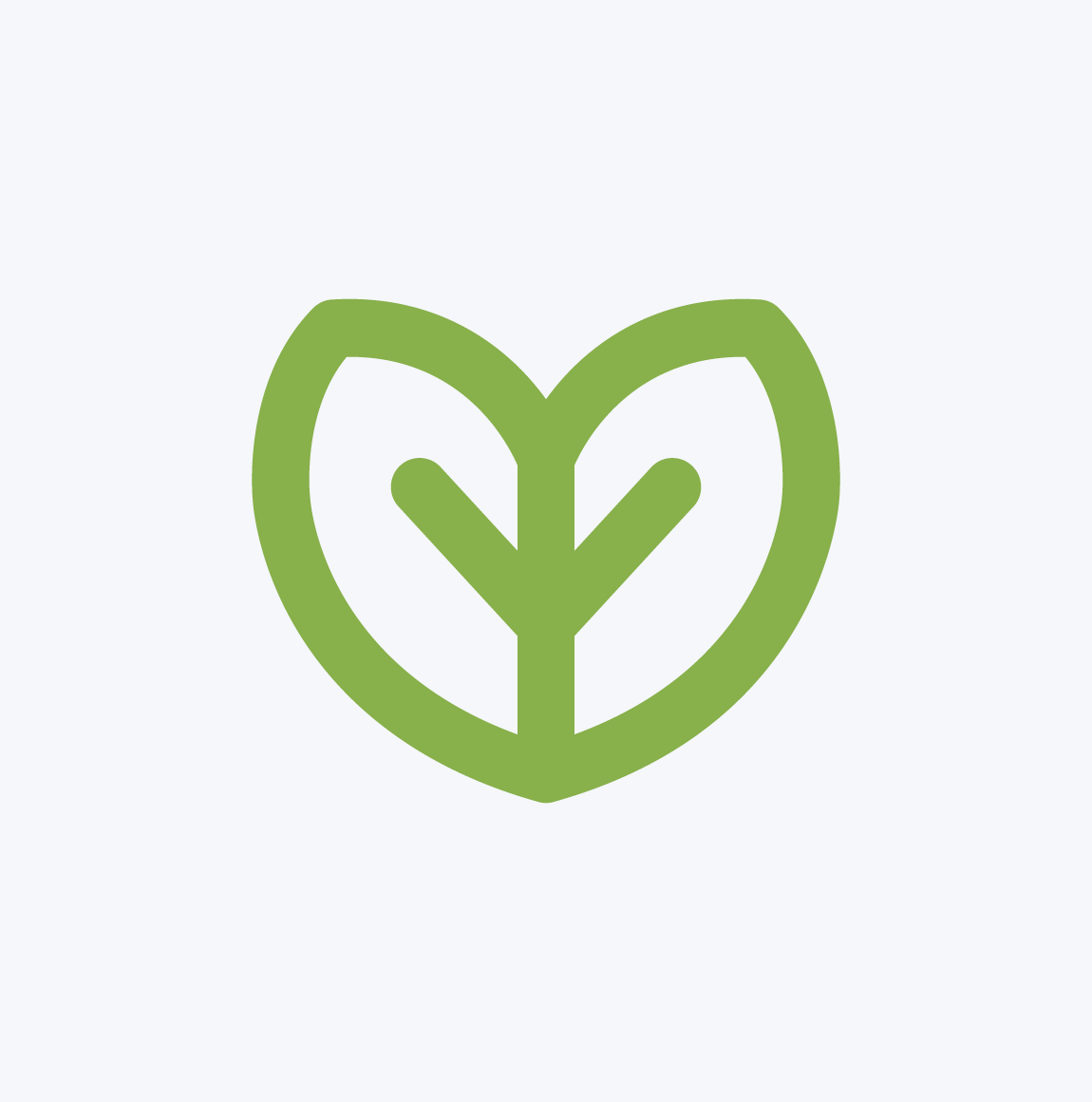 SKU: MET-GN001
GinkgoRose™
GinkgoRose™ features high quality ginkgo combined with an extract of rosemary leaf to provide support for healthy mental function.*
Supplement Facts
Serving Size: 1 Tablet
Amount Per Serving
Rosemary (Rosmarinus officinalis) Leaf Extract [standardized to 7.6% min sum of carnosol+carnosic acid]
250 mg
Ginkgo (Ginkgo biloba) Leaf Extract [standardized to 24% (19.2 mg)
ginkgo flavonglycosides and 6% (4.8 mg) terpene lactones]
80 mg
Other Ingredients
Microcrystalline cellulose, cellulose, croscarmellose sodium, stearic acid (vegetable), silica, and coating (hypromellose, medium-chain triglycerides, and hydroxypropylcellulose).

This product is non-GMO, gluten-free, and vegetarian.Suggested Use
Take one tablet two to three times daily between meals or as directed by your healthcare practitioner.
Cautions and Warnings
Do not use if pregnant, or nursing, or if you have a history of seizure disorder. If taking medication, especially blood thinning agents, consult your healthcare practitioner before use. Do not use before surgery. Keep out of the reach of children.
*These statements have not been evaluated by the Food & Drug Administration. These products are not intended to diagnose, treat, cure or prevent any disease.