Glucosamine Chondroitin 1500/1200
Metabolic Response Modifier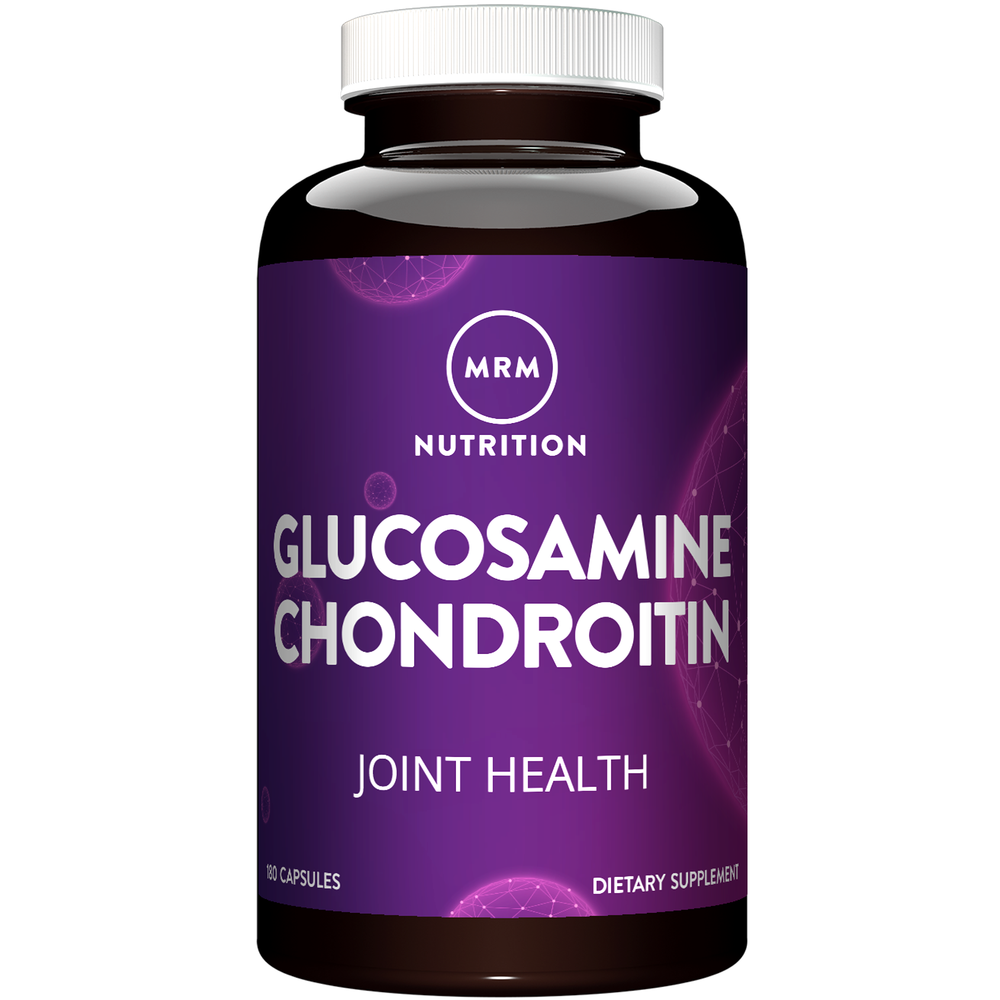 SKU: ME2-21103
Glucosamine Chondroitin 1500mg/1200mg 180 caps

Supplement Facts
Serving size: 3 capsules
Servings Per Container: 60

Glucosamine Sulfate 2KCl 1500 mg
Chondroitin Sulfate Complex 1200 mg

Other ingredients: Capsule is made of Gelatin, Microcrystalline cellulose and magnesium stearate.

Contains no allergens.
Warning: Do not consume this product if you are allergic to shellfish.

Glucosamine Sulfate is a sugar and nitrogen compound found in high amounts in synovial fluid and connective tissue. Chondroitin Sulfate is a similar molecule also found in high concentrations in joints and connective tissue. Together, these two compounds offer critical building blocks for maximizing mobility to affected joints.**

** This statement has not been evaluated by the Food and Drug Administration (FDA). This product is not intended to diagnose, treat, cure or prevent any disease.