Go Litely Liquid
Kan Herb Company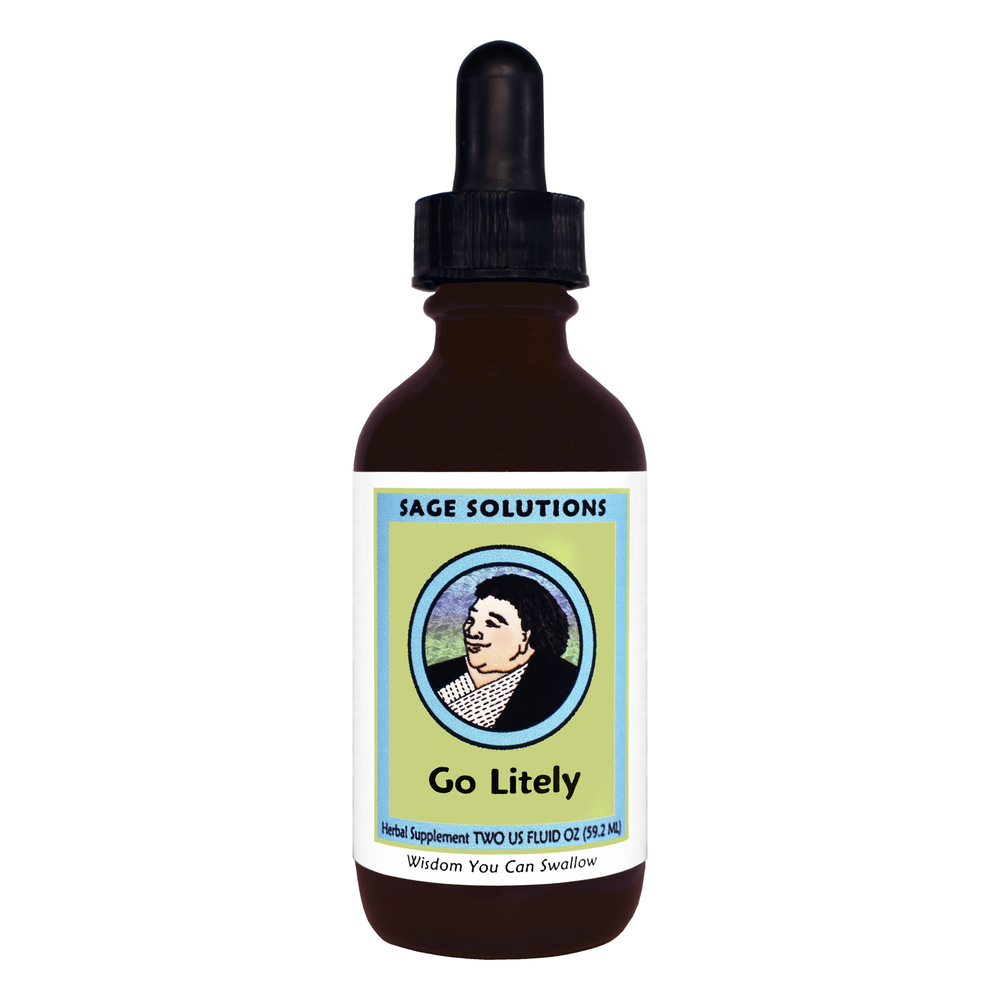 SKU: KA3S-S0022
These herbs regulate Qi, gently and gradually supporting a comfortable, natural
rhythm of elimination, without the use of over-stimulating, harsh laxatives.
-Soothes occasional constipation, dry, hard, thin or small stool.
-Helps relieve temporary bloating, flatulence, thirst and increased urinary
frequency.
Standard Adult dosage: 1-2 droppers, 2-3 times a day, or as
directed by your medical professional.
In Common:
Dry-fried black sesame seed, Dong quai root, Prepared Rehmannia root, Cistanche
salsa herb, Apricot seed, Peach seed, Chinese rhubarb rhizome, Cascara sagrada
bark, Vladimiria root, Large-leaf gentian root, Chinese amomum fruit, Bitter
orange mature fruit, Chinese licorice root.
In Pinyin
Hei zhi ma chao, Dang gui shen, Shu di huang, Rou cong rong, Xing ren bei, Tao
ren, Da huang sheng, Cascara sagrada, Mu xiang, Qin jiao, Sha ren, Zhi ke, Gan cao.
ALWAYS follow the directions given by your healthcare professional.Keep this product out of reach of children. Store in room temperature, and out of direct
sunlight.

Use with caution when experiencing one of the following: Bowel obstruction,
Appendicitis.
It looks like there are no similar
products available