Got Rhythm Liquid
Kan Herb Company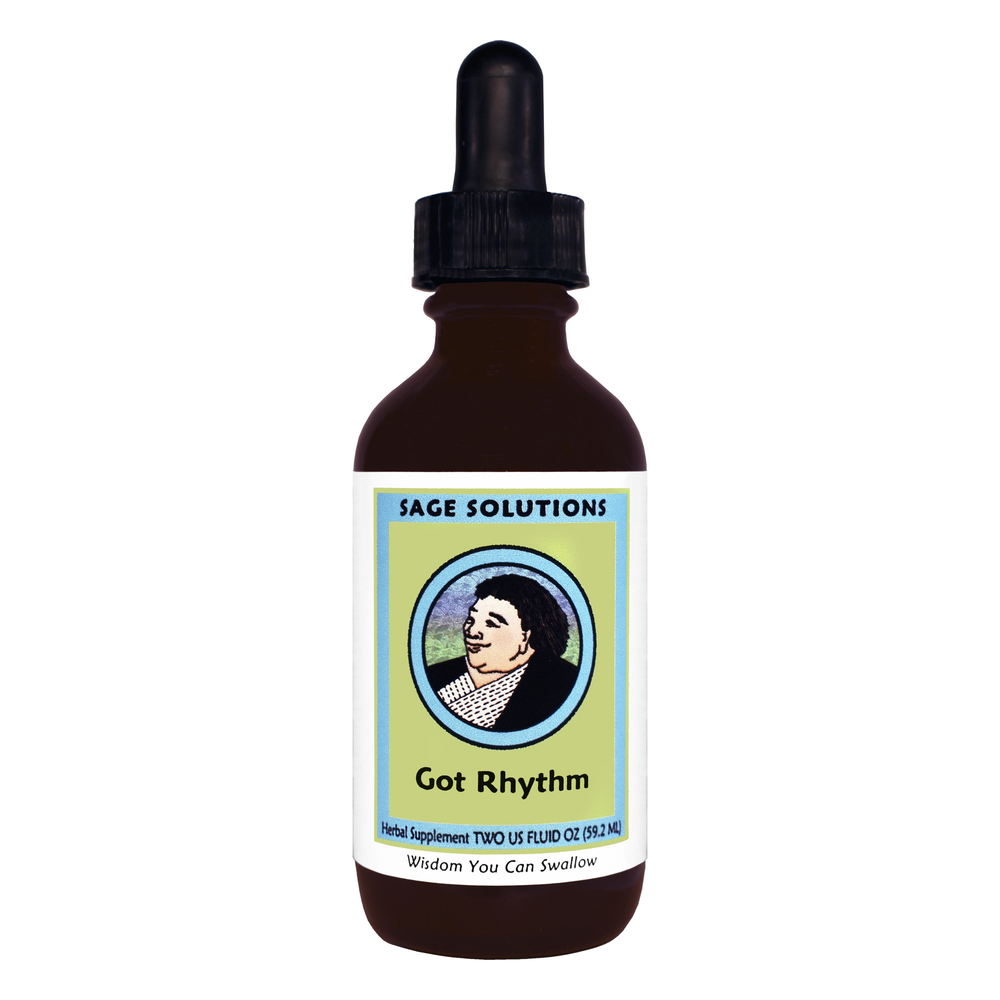 SKU: GR2
By adjusting the circulation and correcting the deficiencies of Qi, Moisture,
and Blood, as well as harmonizing the interaction of the Kidney, Liver, and
Spleen, this formula is specific for promoting healthy cycling in women.

-Assists in relieving disharmony associated with premenstrual syndrome.
-Help support and maintain a healthy menstrual cycle.
Standard Adult dosage: 1-1.5 droppers, 2-4 times a day, or as
directed by your medical professional.
Siberian motherwort herb, Chinese motherwort seed, prepared Rehmannia root, Dong quai root, Shiny bugleweed herb, Sichuan lovage rhizome, Cyperus rhizome, White peony root, Sparganium rhizome, Tree peony root bark, Phellodendron bark, Vladimiria root, White atractylodes rhizome, Evodia unripe fruit, Fennel fruit, Bupleurum root.
In Pinyin:
Yi mu cao, Chong wei zi, Shu di huang, Dang gui shen, Ze lan, Chuan xiong, Xiang fu, Bai shao, San leng, Mu dan pi, Huang bai, Mu xiang, Bai zhu, Wu zhu yu, Xiao hui xiang, Chai hu.
ALWAYS follow the directions given by your healthcare professional.Keep this product out of reach of children. Store in room temperature, and out of direct
sunlight.