Greens First Kids (Chocolate) 10.6oz
Greens First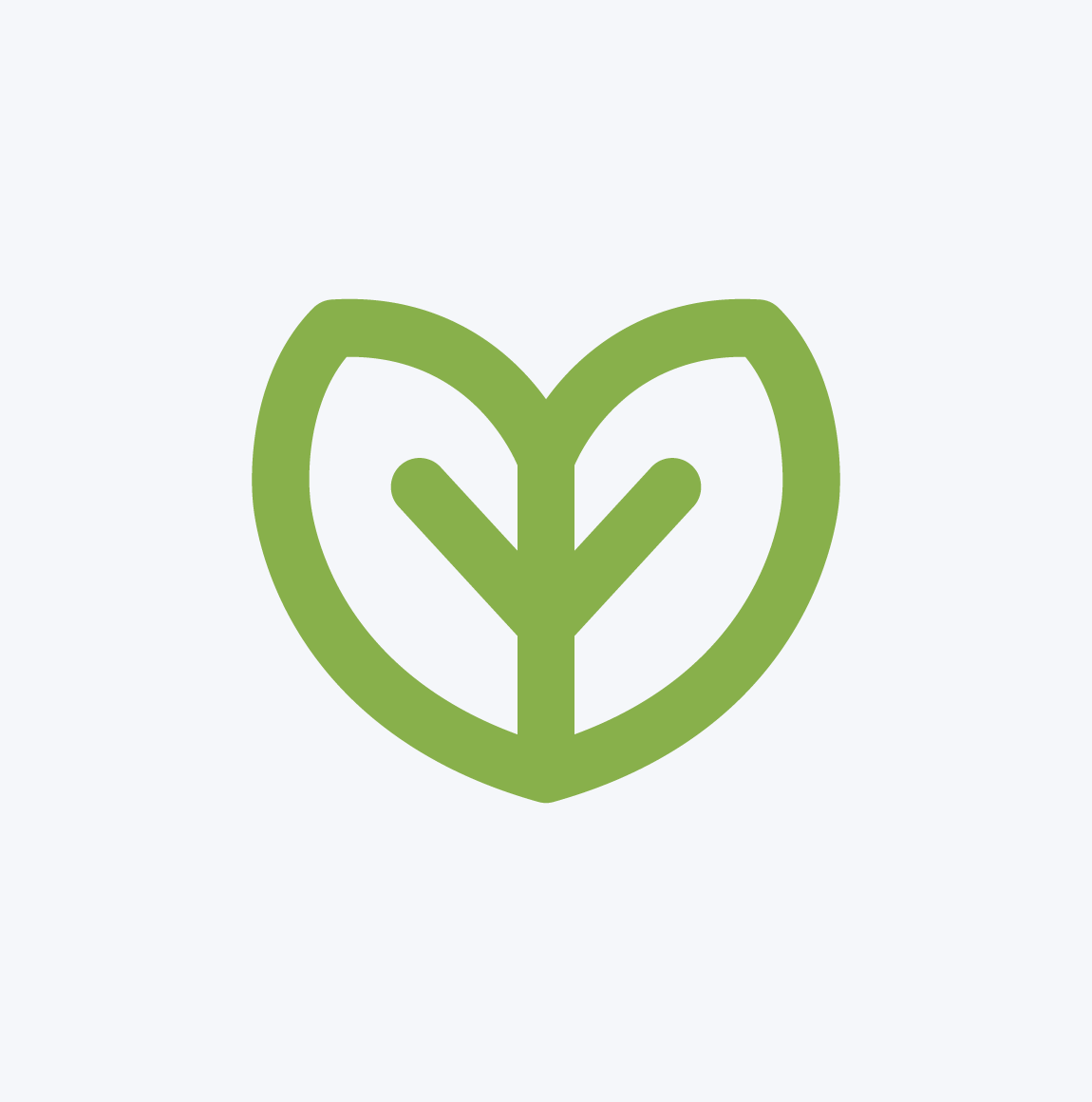 SKU: DFN-GFKidsC
Greens First Kids Chocolate 10.79 oz (306 grams) Powder
Dietary Supplement
Today, more than ever, our children are faced with eating too much processed food, junk food, sodas, candy bars, chips and french fries. When we tell our children to be sure to "eat your fruits and vegetables," a common reaction can be a frown!
Greens First® Kids is packed with a variety of Organic superfoods, Organic fruits and vegetables, Organic flax seeds, prebiotics, probiotics and digestive enzymes! It's a fast and convenient way to give kids the nourishment they need to start the day. Greens First® Kids is also great as a natural energy snack between meals or after activities.
Directions For Use: Put 4-6 oz. of COLD water into a shaker cup. Add one scoop of product. Shake in a closed container & enjoy!
Supplement Facts
Serving Size 10.2 g (1 Scoop)
Servings Per Container 30
Amount Per Serving
Calories 25
Calories from fat 10
Total Fat 1.5 g
Saturated Fat 0.5 g
Trans Fat 0 g
Cholesterol 0 g
Sodium 20 mg
Total Carbohydrate 5 g
Dietary Fiber 3 g
Sugars 1 g
Protein 2 g
Organic Flax Seed Powder 1349 mg
Organic Barley Grass Juice Powder 750 mg
Organic Vegetable Blend 750 mg
Organic Carrot Juice Powder, Organic Broccoli Juice Powder, Organic Cauli?ower Juice Powder, Organic Spinach Juice Powder, Organic Parsley Juice Powder, Organic Kale Juice Powder.
Fibergum™ Bio Seyal (Organic Acacia Gum Powder) 700 mg
Organic Apple Fruit Powder 525 mg
Organic Chlorella Cracked Cell Wall Powder 250 mg
Organic Spirulina Algae Powder 250 mg
Enzyme Blend 200 mg
Bromelain, Papain, Protease, Amylase, Lipase, Cellulase, Lactase
Organic Vita Veggie® Blend 200 mg
Organic Broccoli, Organic Broccoli Sprouts, Organic Tomato, Organic Carrot, Organic Spinach & Organic Kale.
Organic Stevia Leaf Powder 100 mg
Organic Carrot Root Powder 60 mg
Organic Green Tea Leaf Powder 45 mg
Organic Milk Thistle Seed Powder 37.5 mg
Organic Red Beet Root Powder 25 mg
Organic Cinnamon Bark Powder 25 mg
Organic Acerola Berry Powder 12.5 mg
Organic Strawberry Fruit Powder 12.5 mg
Probiotic Formula 12 mg 2 Billion CFU
Bi?dobacterium Longum, Bi?dobacterium Breve, Bi?dobacterium Bi?dum, Bi?dobacterium Infantis, Lactobacillus Acidophilus, Lactobacillus Rhamnosus, Lactobacillus Casei, Lactobacillus Reuteri
Organic Tomato Fruit Powder 10 mg
Organic Kelp Powder 7.5 mg
Organic Cranberry Fruit Powder 2 mg
Organic Raspberry Fruit Powder 2 mg
Organic Schisandra Berry Powder 2 mg
Other Ingredients: Organic Cocoa Powder, Natural Vanilla Flavor, Organic Chocolate Flavor.
Contents sold by weight not volume. Some settling will occur. This product has been sealed for your protection. Do not use if seal on cap is broken.
Vegan. Non-GMO. Gluten Free. Contains 100% Organic Superfoods. No wheat, soy, dairy, msg, or preservatives.
Recommended: Refrigerate After Opening