Harmonize the Qi
Kan Herb Company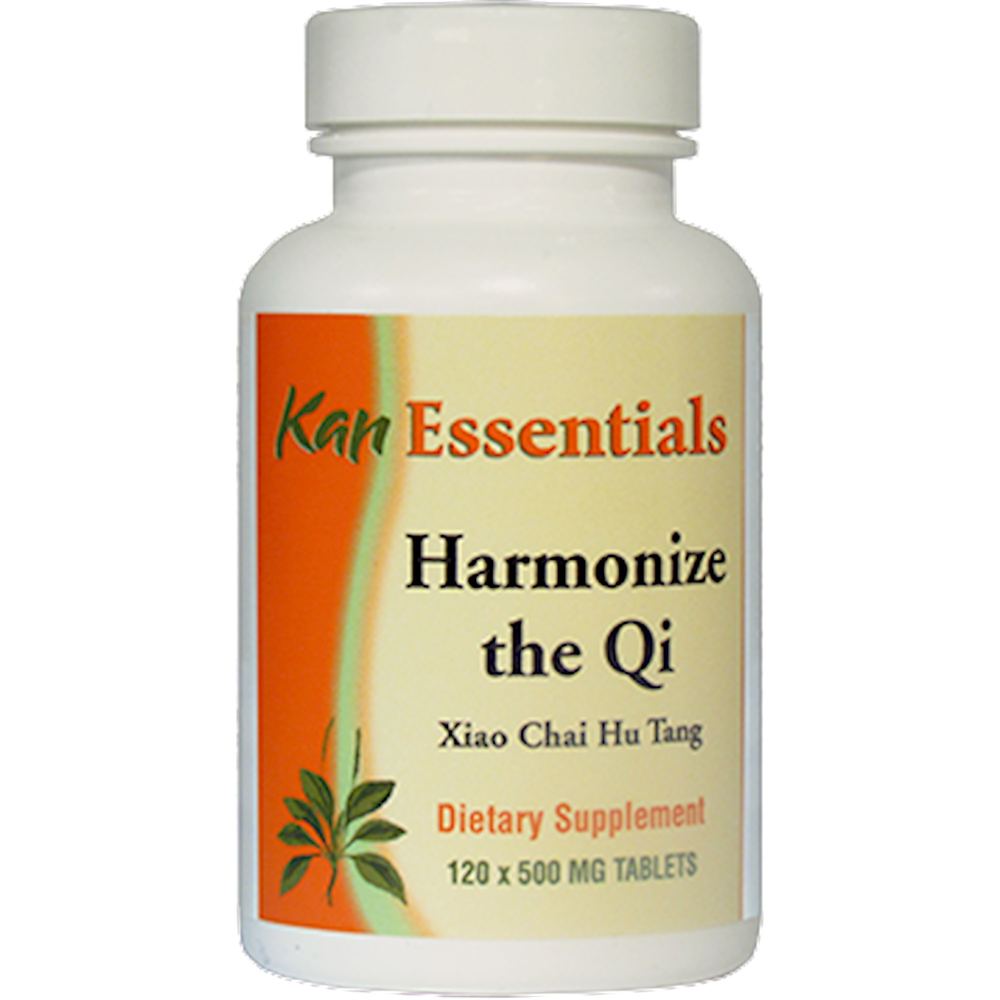 SKU: KA3E-VQH120
Adopted by Steve Marsden - Only the finest hand selected Chinese herbs are used, with attention to the highest quality at each stage of production.
Suggested Use: 2-3 times daily.
01 - 10 lbs: 1/4 tab
11 - 20 lbs: 1/2 tab
21 - 35 lbs: 1 tab
36+ lbs: 2 tabs


Serving Size: 2 tablets (1000 mg)

Amount Per Serving
Proprietary Blend ... 1000 mg
(Ginger cured pinellia rhizome, Bupleurum root, Chinese licorice root and rhizome, Chinese skullcap root, Ginger rhizome, Chinese red ginseng root and rhizome, Red jujube fruit)

Other Ingredients: silicon dioxide (glidant/dehrydrant), stearic acid (lubricant/binder), microcellulose (coating)
For Professional Use Only.

Seek your practitioner's advice if pregnant or nursing. Keep out of reach of children. Keep tightly capped and out of direct sunlight. Store at room temperature.