Heartlife Capsules
Allimax Nutraceuticals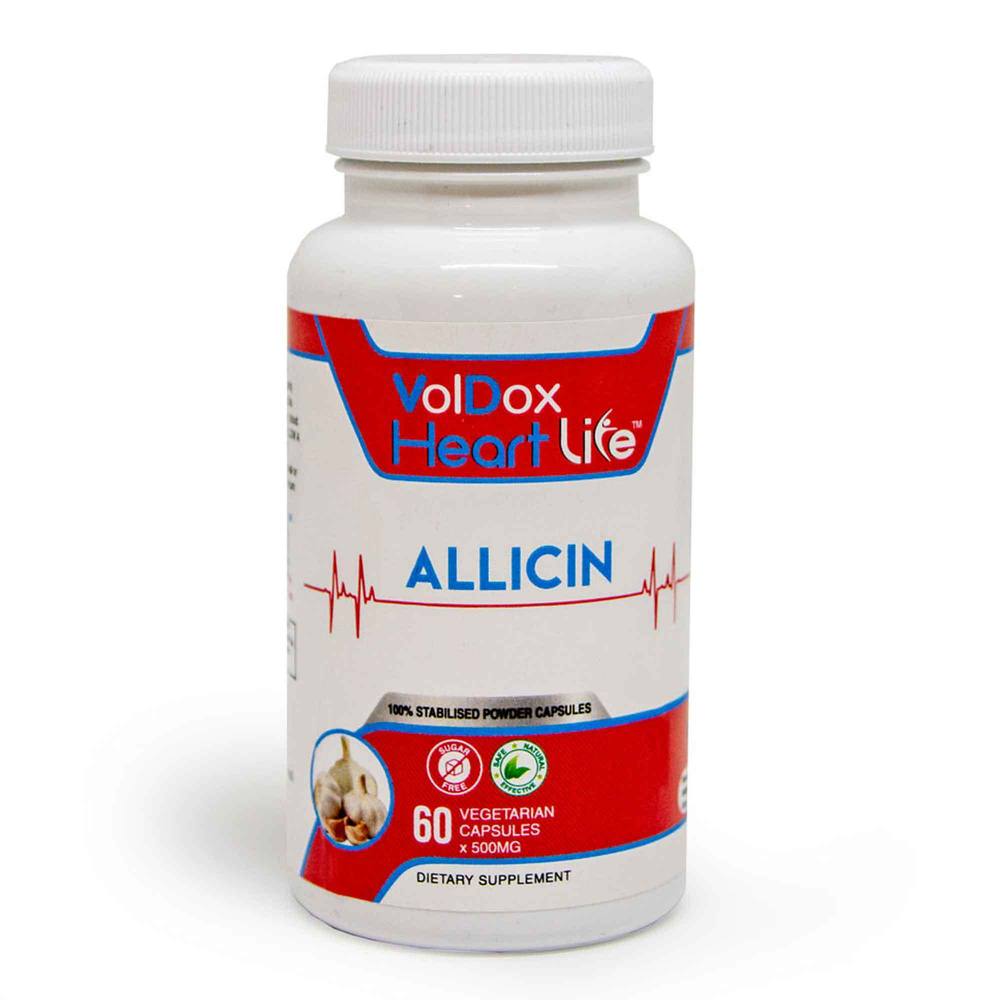 SKU: AMX-HEART60
New HeartLife™ can significantly improve your cardiovascular health. This 100% natural product has been created to support all cardiovascular related health concerns with particular emphasis on improving the blood cells in one's body.
HeartLife™ has an immediate direct positive effect on heart stress. Sitting stress is reduced by 60% and standing stress is reduced by 50% within 10 minutes. HeartLife™ also has a direct positive effect on extra heartbeats. Extra systoles are removed completely.
HeartLife™ helps red blood cells return to "normal". "I really was not expecting such a fast result. HeartLife's formula is amazing in what it can do for your heart and cardiovascular system. I have never seen anything like this in all my years of practice," said Dr. John Ogdon MD after reviewing a HRV and live blood analysis.
Take two capsules daily with a meal or as directed by your healthcare physician. Maximum daily intake must not exceed 6 capsules.
Serving Size:
2 Capsules Daily
Amount Per Capsule - 450mgAllicin extract (Garlic Bulb)
... 180mg
Flax Seeds
... 75mg
Sesame Seeds
... 75mg
L-Arginine
... 100mg
Cayenne Pepper extract
... 20mg
Other Ingredients:
Magnesium Stearate, Dicalcium Phosphate, Silicon Dioxide
Store in a cool, dry place
Keep out of reach of children