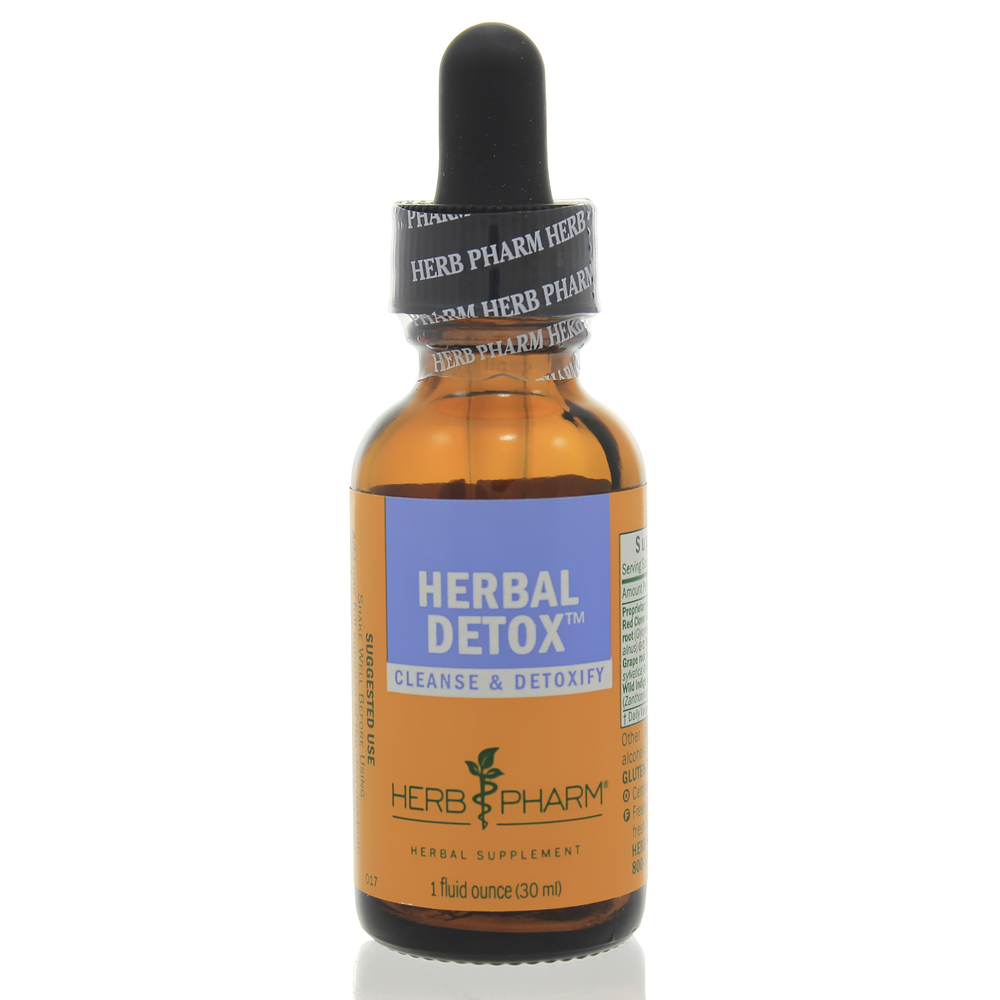 SKU: HE4-FRCLOV01
1 Certified Organically Grown
2 Sustainably Wildcrafted
F Fresh (undried)
All of the herbs in this formula are individually extracted to ensure a broad spectrum of therapeutic plant compounds.
Shake Well Before Using Take up to 40 drops in 2oz. of water or juice, two or three times per day. Best taken between meals.
Proprietary extract blend:
Red Clover leaf and flower (Trifolium pratense) 1
Licorice root (Glycyrrhiza glabra) 1
Buckthorn aged bark (Rhamnus cathartica) 1 2
Burdock seed (Arctium lappa) 1 2
Oregon Grape root (Mahonia aquifolium) 2
Stillingia root (Stillingia sylvatica) 2 F
Phytolacca root (Phytolacca americana) 1 F
Wild Indigo root (Baptisia tinctoria) 1 F
Prickly Ash bark (Zanthoxylum clava-herculis) 1
Additional Ingredients: Certified organic alcohol and distilled water. GLUTEN-FREE
Do not take during pregnancy or nursing. Do not take drops more than six consecutive weeks without a two week break. This product contains Buckthorn. Follow directions carefully. Do not use if you have or develop diarrhea or abdominal pain.
Keep Out of the Reach of Children
*This statement has not been evaluated by the FDA. This product is not intended to diagnose, treat, cure or prevent any disease.