Honey Bee Propolis
Cytoplan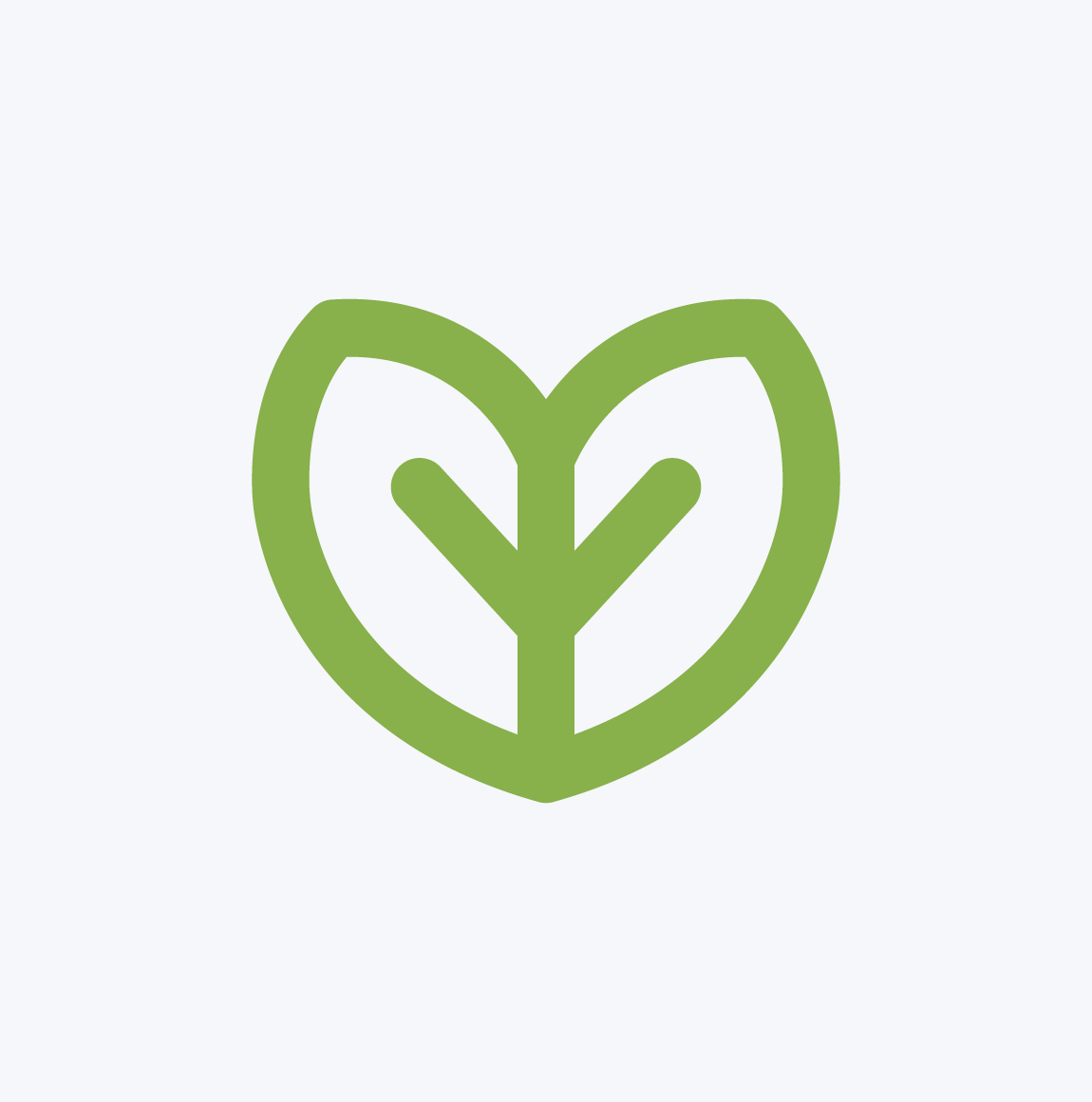 SKU: CYT-3341
Propolis is a complex food, and over 180 natural compounds have been identified including vitamins, minerals, fatty acids and amino acids. Propolis is one of nature''s richest sources of bioflavonoids and this is one of the reasons that it is considered to be an excellent and natural antioxidant.
Active Nutrient
Strength
%NRV*
Propolis Extract (Equivalent to 750mg Propolis Powder)
150mg
Ingredients:
Propolis Extract 5:1, capsule shell (vegetable cellulose).
Suggested Intake:
1 capsule daily as a food supplement or take as directed by a practitioner.
Suitable for:
People with Candida and yeast sensitivities.
Contraindications:
Pregnant or breastfeeding women should consult a health care professional before taking Propolis. Do not exceed the recommended intake. This product should not be used as a substitute for a varied diet.
Non-Active Ingredients:
capsule shell (vegetable cellulose).
Non GM & Free From:
Wheat; yeast, starch, gluten; dairy; added colourings, sweeteners & preservatives.
Storage:
Keep cool, dry & out of direct sunlight.
It looks like there are no similar
products available