Hoodia Gordonii
Ecological Formulas/Cardiovascular Research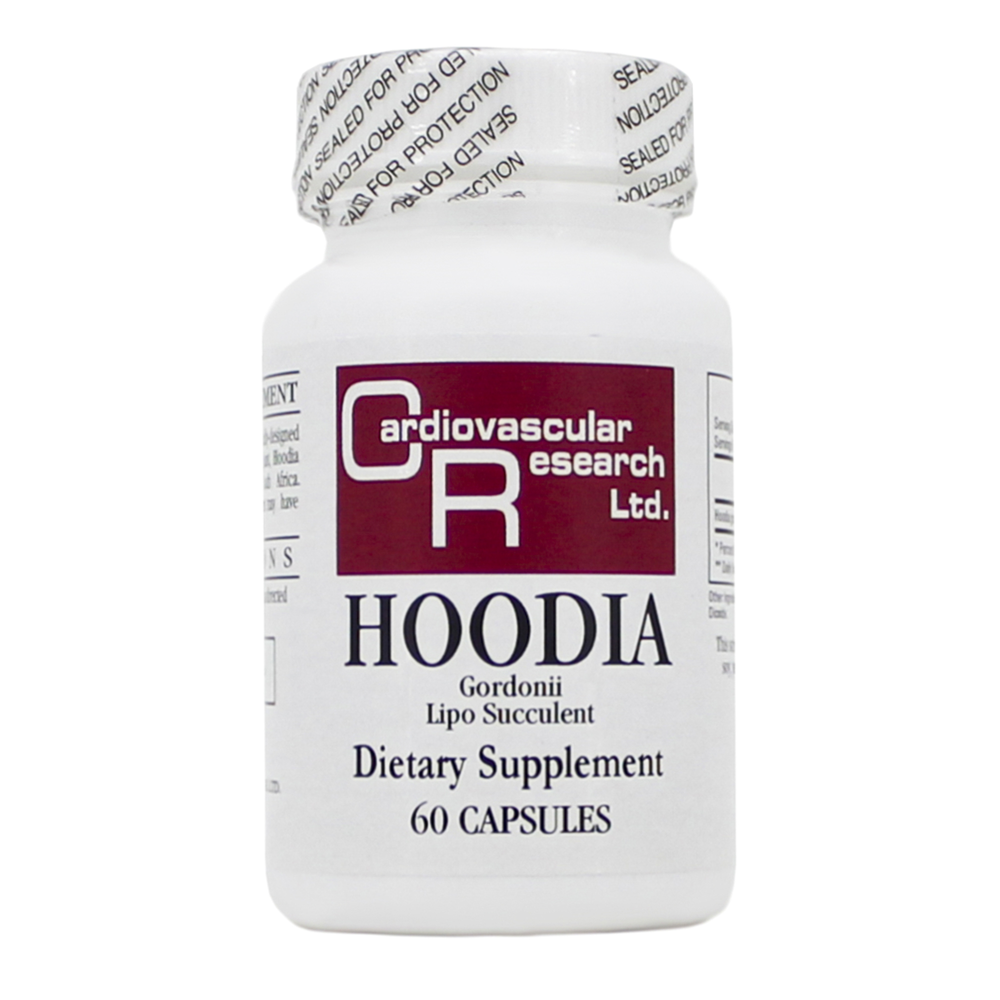 SKU: CVR-HOODIA
Hoodia Lipo Succulent is a scientifically designed nutritional supplement containing the plant extract, Hoodia Gordonii, which is indigenous to South Africa. In anthrobotanical studies this succulent may have a role in anorexigenic satiety.
Take one capsule up to twice daily, or as directed by a physician.
Hoodia gordonii extract 30 mg
Contains - Cellulose, silicon dioxide
Does Not Contain - corn, soy, yeast, wheat and other common allergens.
It looks like there are no similar
products available