Hyperbiotics Immune
Hyperbiotics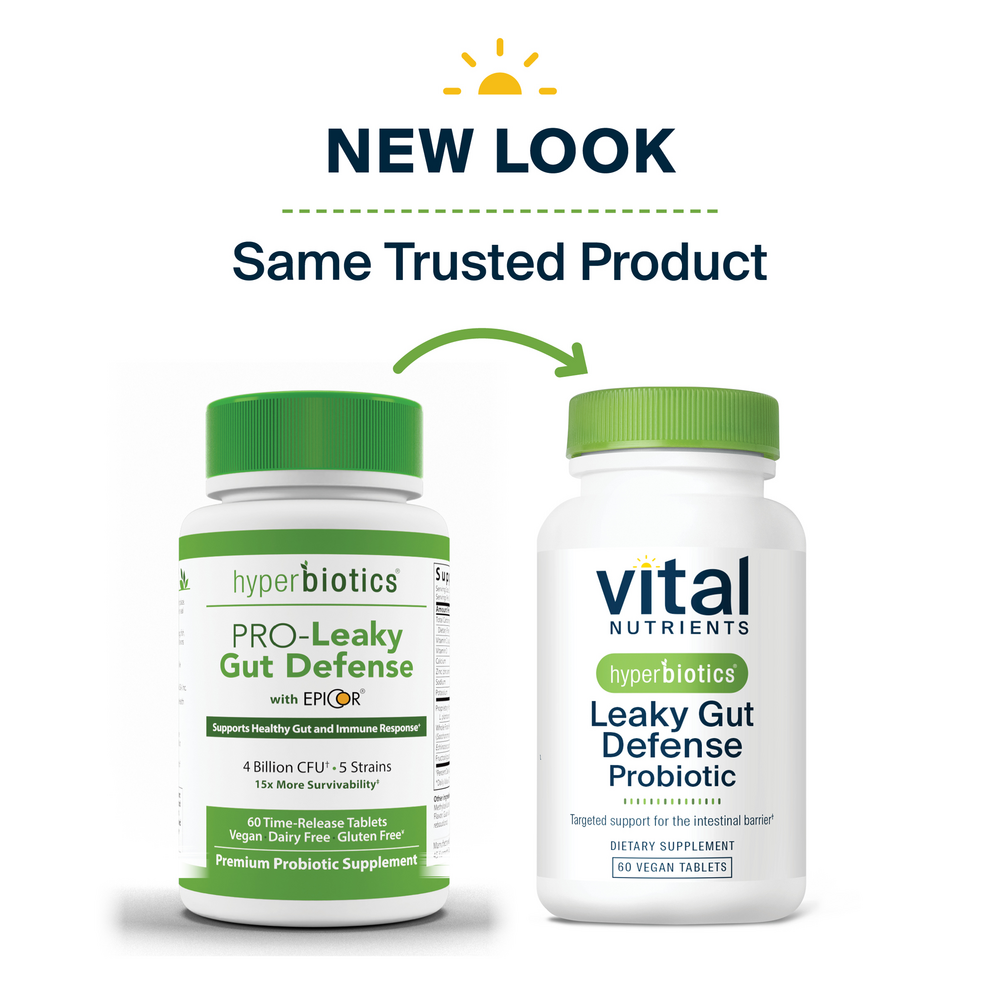 SKU: HYP592-HBIMM60
SUPERCHARGE WITH VITAMIN C. Bioavailable Vitamin C is an important piece of the puzzle to supporting your immune system, with significant antioxidant properties that may improve your odds of staying well.


Suggested Use:
Take 2 tablets once per day with or without food.
Serving Size: 2 Tablets
Amount Per Serving
Total Carbohydrates ...<1g
Dietary Fiber ... <1g
Total Sugars ... 0g
Vitamin C ... 501mg
(Ascorbic Acid, Acerola Cherry)
Calcium ... 16mg
Phosphorus ... 6mg
Magnesium ... 3mg
Zinc ... 10mg
(Zinc Amino Acid Chelate)
Sodium ... 15mg
Potassium ... 34mg
Proprietary Probiotic Blend ... 80 mg (4 Billion CFU)
L plantarum, B. infantis, L. acidophilus, L fermentum, L reuteri
EpiCor ... 500mg
(Saccharomyces cerevisiae)
Echinacea purpurea (aerial extract) ... 100mg
Prebiotic FOS ... 50mg
(as fructooligosaccharides)
Other Ingredients: Microcrystalline Cellulose, Hydroypropyl Methylcellulose, Pectin, Sodium Carbonate, Stearic Acid, Natural Orange Extract, Guar Gum, Stevia.


This product is Vegetarian, Non-GMO, yeast free, dairy free, soy free, gluten free, wheat free, nut free, preservative free, sugar free, no artificial colors or flavors.
Warning: As with any dietary supplement consult your health care professional. Do not use if tamper- evident seal is broken or missing. Keep out of reach of children.