Hypericum perforatum - St. Johns wort
Wise Woman Herbals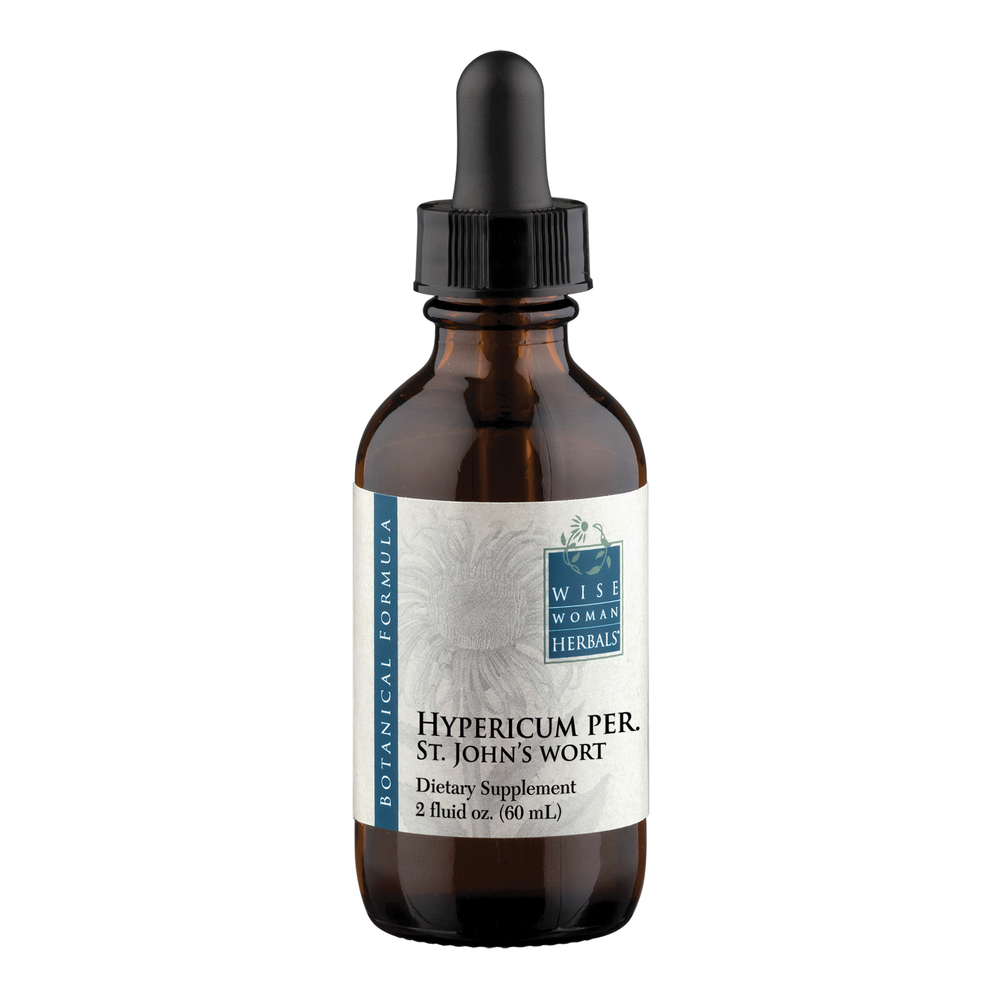 SKU: WWH-2HYPE
Hypericum perforatum/St.Johns Wort from Wise Woman Herbals.
Add 10-60 drops to water, 1-4 times per day.
Wildcrafted fresh flowering tips of Hypericum perforatum in a base of organic alcohol and spring water.
Shake well. The presence of particulate matter in this product is normal.
Due to possible interactions with prescription drugs, this herb should only be used under the guidance of a trained healthcare practitioner. Avoid excess exposure to UV light when using this product.