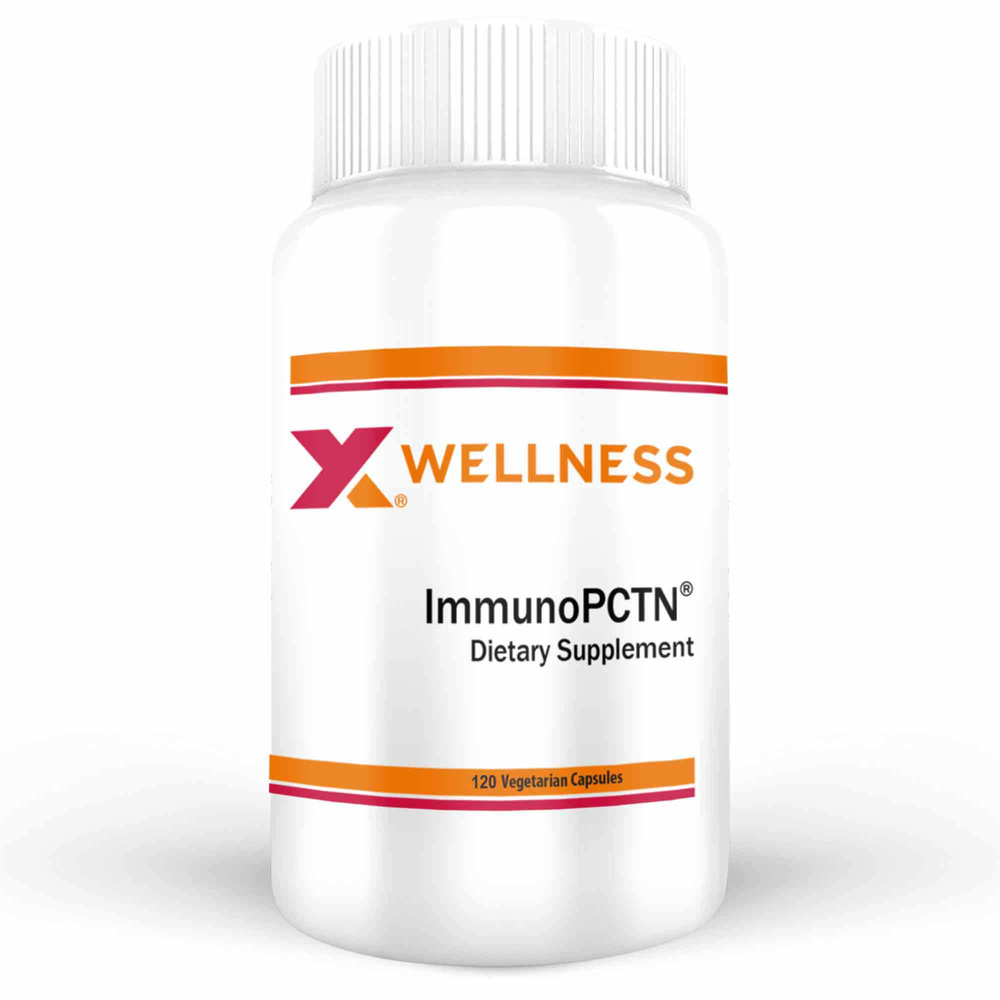 SKU: XYW608-1022
A blend of botanicals to support healthy immunity and inflammation.


Suggested Use:
Take 2 capsules twice daily, or as recommended by your healthcare professional.


Ingredients: Tumeric (C3 Curcumin Complex), Green tea extract, Reishi mushroom, Boswellia, Grape seed extract, Pomegranate extract, Magnolia bark extract, Andrographis


Warning: If pregnant, nursing, or taking prescription drugs, consult your healthcare professional prior to use.