InGear
Metabolic Maintenance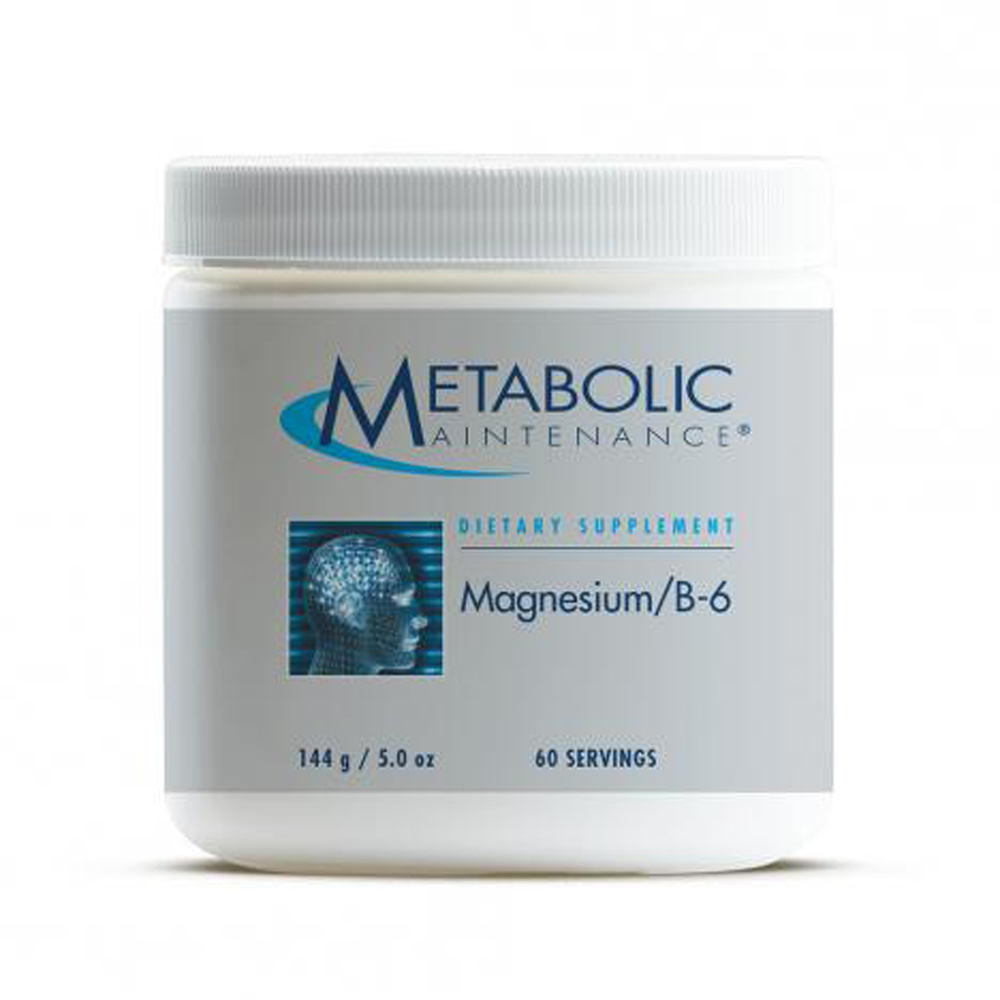 SKU: ME3-00626
InGear
-Recent research has demonstrated that supplemental magnesium and B-6 can have
positive effects on childrens behavior. Low intraerythrocyte Mg2+ (Erc-Mg)
values are associated with over-excitability and short attention spans.
Supplementing with magnesium and B-6 in the ratio found in In Gear for at least
two months led to an increase in Erc-Mg values and significant improvements in
behavior. Magnesium and B-6 are both involved in the synthesis and uptake of
neurotransmitters, including serotonin, which may account for these findings.
One (1) scoop (1/4 tsp., 1.2 grams) daily per 50 lbs. of body weight as a dietary supplement, or as directed by a Doctor. Dissolve in water or juice.
Serving Size: 1 Scoop (1/4 tsp., 1.2 grams)
Amount Per Serving
Vitamin B-6 ...13mg
(as 75% Pyridoxine HCI, 25% Pyridoxal 5 Phosphate)
Magnesium ...136mg
(as Magnesium Glycinate)
Keep tightly closed in a dry place; do not expose to excessive heat.
KEEP OUT OF REACH OF CHILDREN.
No excepients, preservatives, binders, or fillers. Nothing but pure active
ingredients.
*This statement has not been evaluated by the Food and Drug Administration.
This product is not intended to diagnose, treat, cure or prevent any diseases.