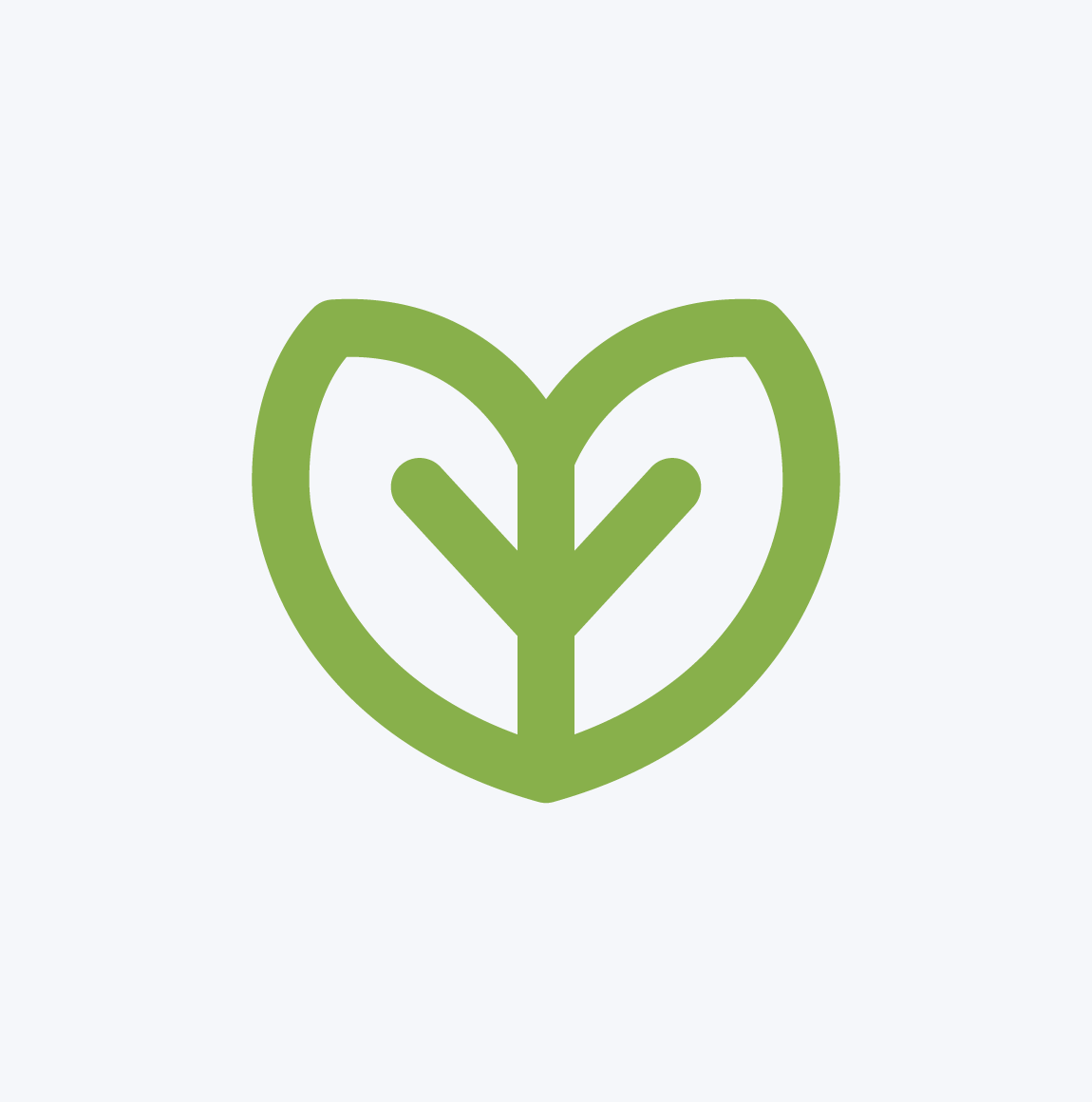 SKU: MET-INTE
Intesol® provides comforting support to the gastro-intestinal tract by featuring herbs noted for their antispasmodic and carminative effects. In addition to premium quality peppermint oil, this innovative formula features the added benefits of English lavender oil and chamomile, herbs well-known for their relaxing and stress relieving properties.*
Intesol has an enteric coating that allows targeted delivery of the oils to the lower intestine for maximum effectiveness.*

Suggested Use:
Take one softgel three times daily before meals or as directed by your healthcare practitioner.
Serving Size: 1 Enteric Coated Softgel

Amount Per Serving
Chamomile Flower Extract ... 250 mg*
(Matricaria recutita) [containing 2.5% (6.25 mg) apigenin glycosides]†
Peppermint Leaf Oil ... 270 mg*
(Mentha x piperita) [supplies a minimum of 100 mg menthol]
Lavender Flower Oil ... 20 mg*
(Lavandula officinalis)
Sodium Copper Chlorophyllin ... 0.15 mg*

Other Ingredients: Gelatin, rice bran oil, glycerin, enteric coating (ethyl cellulose, sodium alginate, ammonium hydroxide, medium-chain triglycerides, oleic acid, and stearic acid), purified water, and silica.

This product is gluten-free.

Warning: Do not use if pregnant or nursing.
Caution: If taking medication, consult your healthcare practitioner before use. Keep out of reach of children.
This product is produced in a facility that produces products containing wheat, soy, milk, tree nuts, fish, and crustacean shellfish.