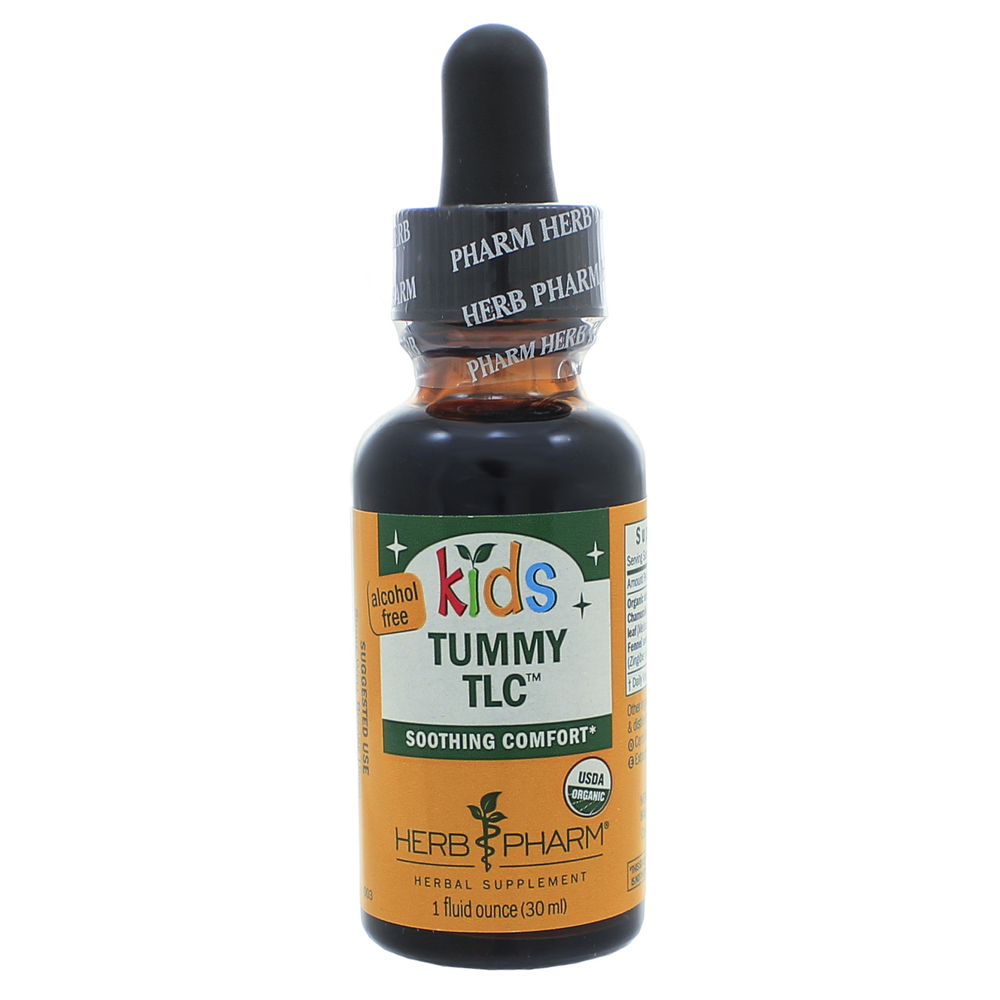 SKU: HE4-FKTUM01
Calms & Soothes Upset Stomach*
Shake Well Before Using
Add drops to 2 oz. of water or juice, 3 to 5 times per day.
25-49 pounds: 5 drops
50-74 pounds: 10 drops
75-99 pounds: 15 drops
100+ pounds: 20 drops
Consult a physician for use with children younger than one year old. Best taken between meals.
Serving Size: 5 drops
Amount Per Serving
Proprietary extract blend ... 232mg
Chamomile flower (Matricaria recutita), Lemon Balm leaf (Melissa officinalis), Catnip herb (Nepeta cataria), Fennel seed (Foeniculum vulgare), Ginger rhizome (Zingiber officinale)
Other Ingredients: Certified organic vegetable glycerin & distilled water.
Non-GMO & Gluten-Free
CONTAINS NO ALCOHOL
Keep Out of the Reach of Children
Store away from heat & light