L-Carnitine 1000mg
Metabolic Response Modifier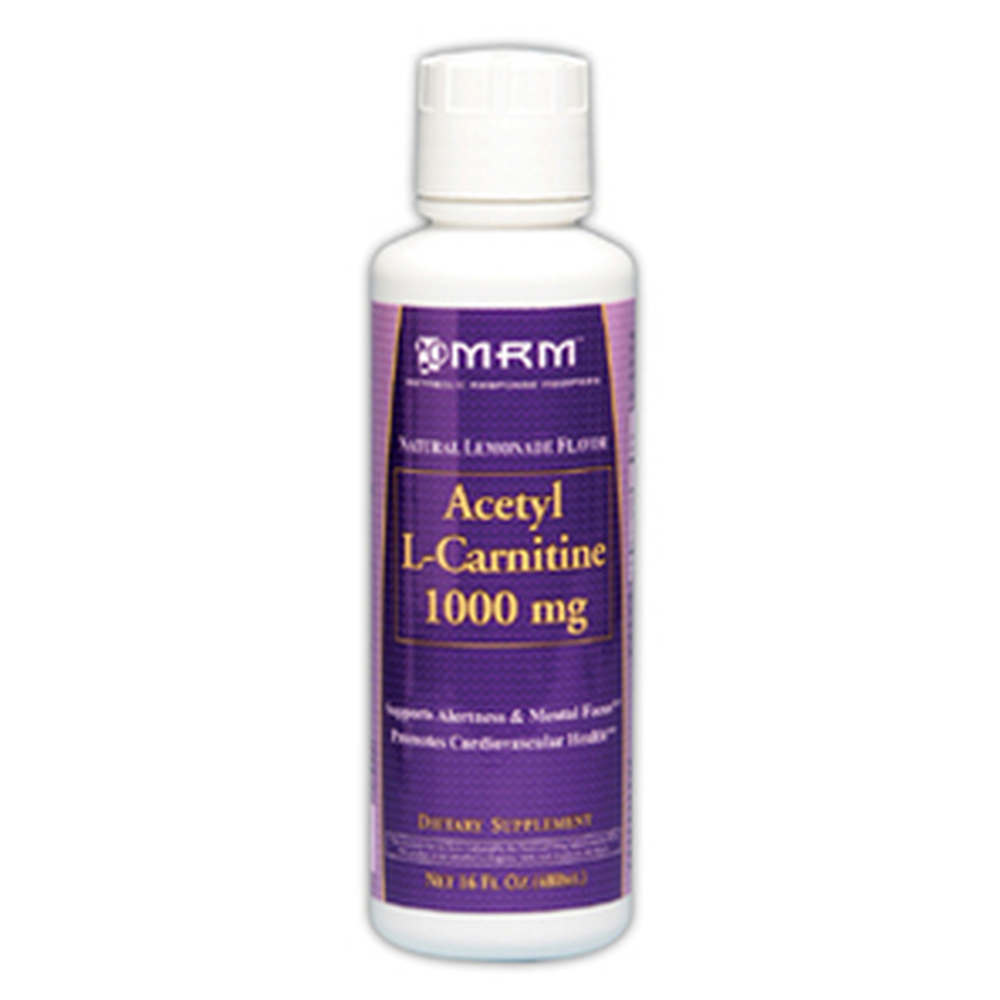 SKU: ME2-72211

L-Carnitine Liquid 1000mg
L-Carnitine is a naturally occurring amino acid required for the metabolism and transport of fatty acids.*

Supplement Facts
Serving Size: 1 Tablespoon (15mL)

Amount Per Serving
Calories 16
Total Carbohydrates 4 g
Sugars 0 g
Vitamin B5 (as Calcium Pantothenate) 5 mg
L-Carnitine 1,000 mg

Other Ingredients
Purified water, vegetable glycerin, citric acid, stevia, natural vanilla flavor, potassium benzoate & potassium sorbate.

Does not contain
Milk, egg, peanut, tree nut, fish, shellfish, soy, wheat, gluten, or yeast ingredients

Suggested use
For energy during workouts, take 1-4 tablespoons on an empty stomach and prior to exercising. For cardiovascular health, take 1 tablespoon up to 3 times a day with a meal.

**This statement has not been evaluated by the Food and Drug Administration (FDA). This product is not intended to diagnose, treat, cure or prevent any disease.



It looks like there are no similar
products available