L-Carnitine 500mg/Base
Metabolic Response Modifier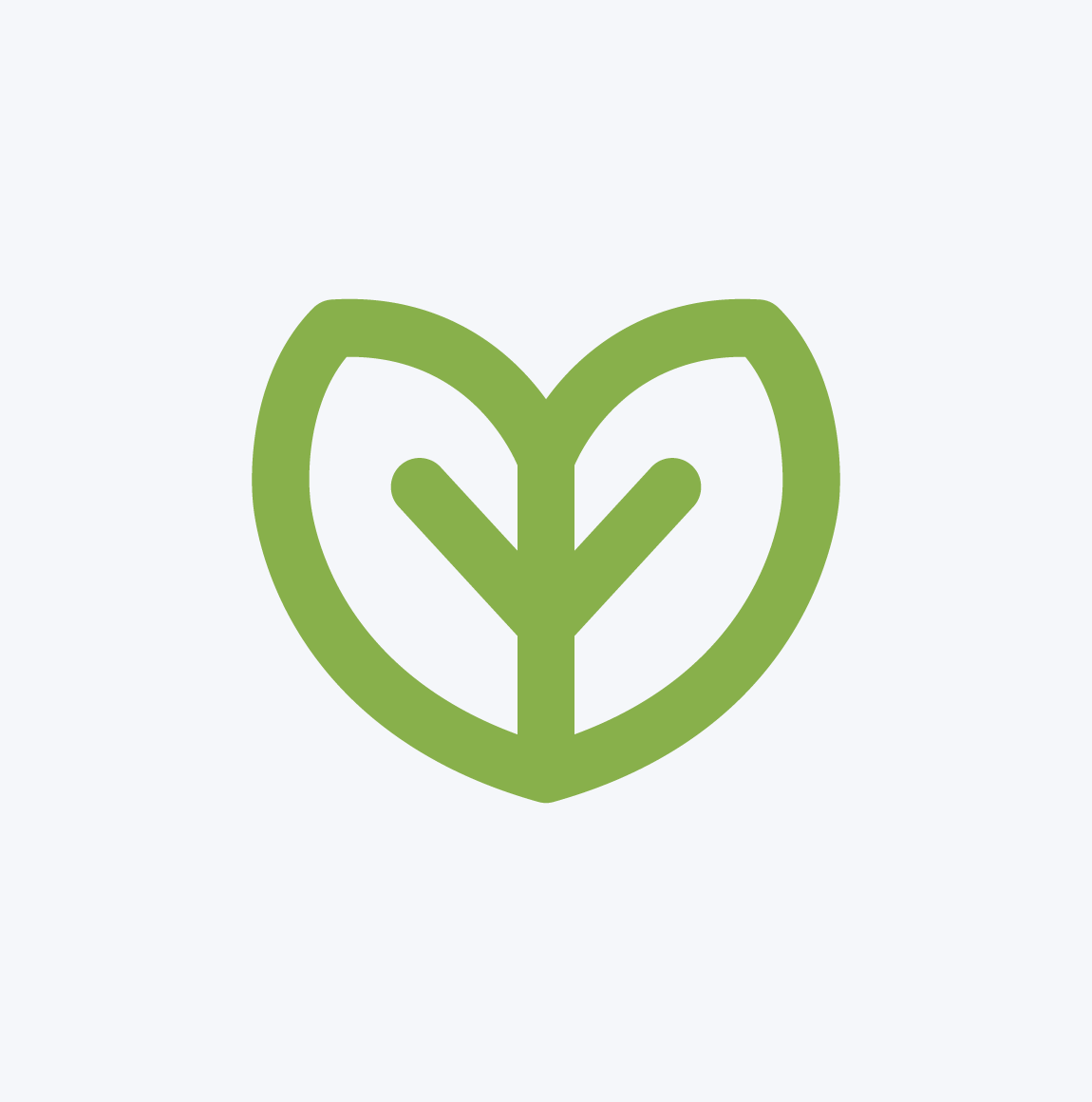 SKU: ME2-72201
L-Carnitine 500mg/Base
L-Carnitine is a naturally occurring amino acid required for the metabolism and transport of fatty acids.* Population studies have shown that many vegetarians are unable to meet optimal carnitine requirements. While the body can produce carnitine in the liver and kidneys it does so at a slow rate. Humans may also get carnitine in their diet from certain meats, but as plants don't contain carnitine, vegan and vegetarians are especially susceptible to deficiencies.
L-Carnitine helps transports fats (lipids) into cells where is can be used for energy, playing a critical role in fat metabolism in heart and skeletal muscle tissue where fat conversion to energy is most required.* Improved lipid metabolism may in turn support healthy weight management, support exercise performance and balance triglyceride or cholesterol levels.* These changes can result in better energy levels, allow you to be more active and curb cardiovascular health risk factors.*
MRM adds Vitamins B5 and B6 because they aid in the metabolism of carbohydrates and fats used for energy.*
Supplement Facts:
Serving Size: 1 tablet
Vitamin B5 (as calcium pantothenate) 15 mg
Vitamin B6 (as pyridoxine HCl) 5 mg
Calcium (from dicalcium phosphate) 70mg
L-Carnitine (anhydrous) 500 mg
Other Ingredients
Cellulose, calcium phosphate, stearic acid, crosscarmellose sodium polymers and silicon dioxide.
Conatins NO added milk, egg, peanut, tree nut, fish, shellfish, soy, wheat, gluten or yeast ingredients.
It looks like there are no similar
products available