L-Glutathione (reduced)
American Biologics DISCONTINUED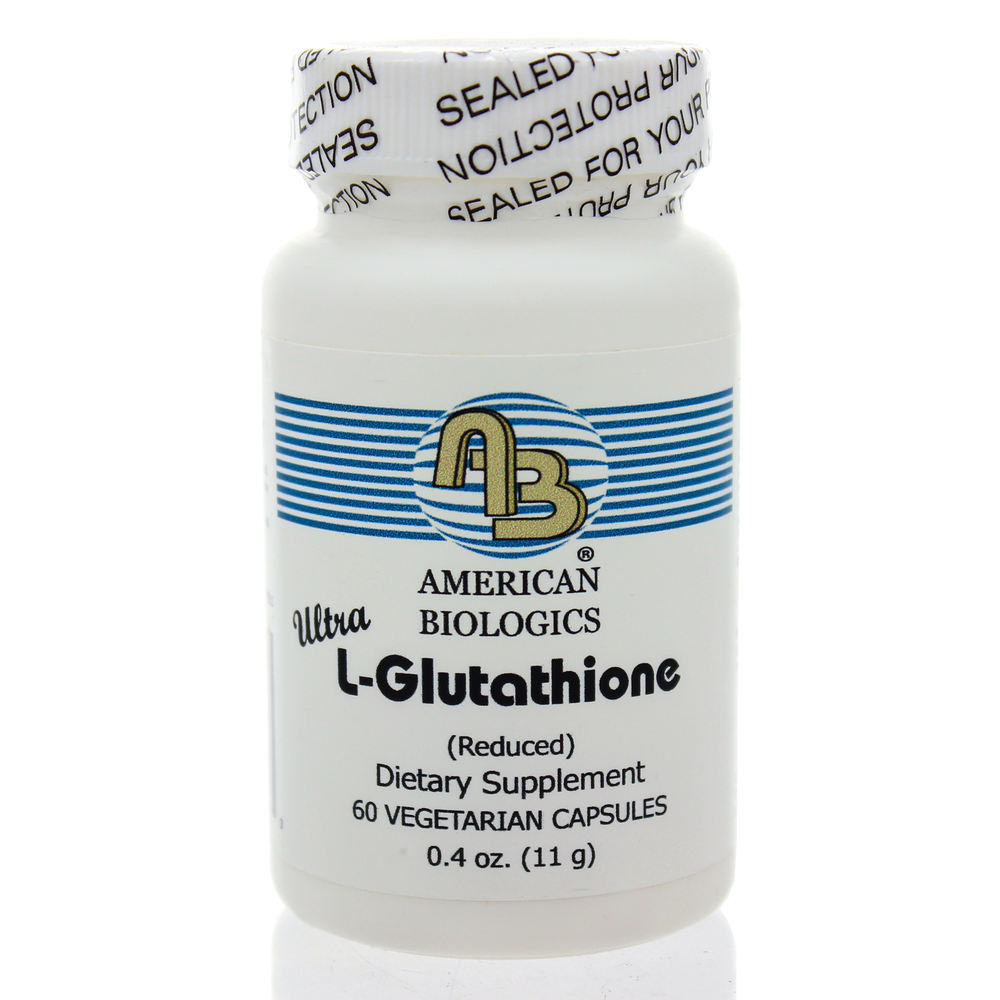 SKU: AME-51810
Glutathione is known to be important to chemical detoxification functions, and glutathione in its reduced form is said to enable direct elimination of peroxides. Our high-quality, ultra-pure product is offered in a high potency capsule.
Recommended Use: As a dietary supplement take one (1) capsule daily or as directed by a physician.
Supplement Facts Each capsule contains: % DV Reduced L-Glutathione 200 mg N/A Other ingredients: None. Free of: yeast, wheat, corn, soy, egg, milk, gluten, rice, sugar, starch, salt, preservatives, artificial colors, flavors, hormones or antibiotics.