Lactation Flow-Increase
Professional Formulas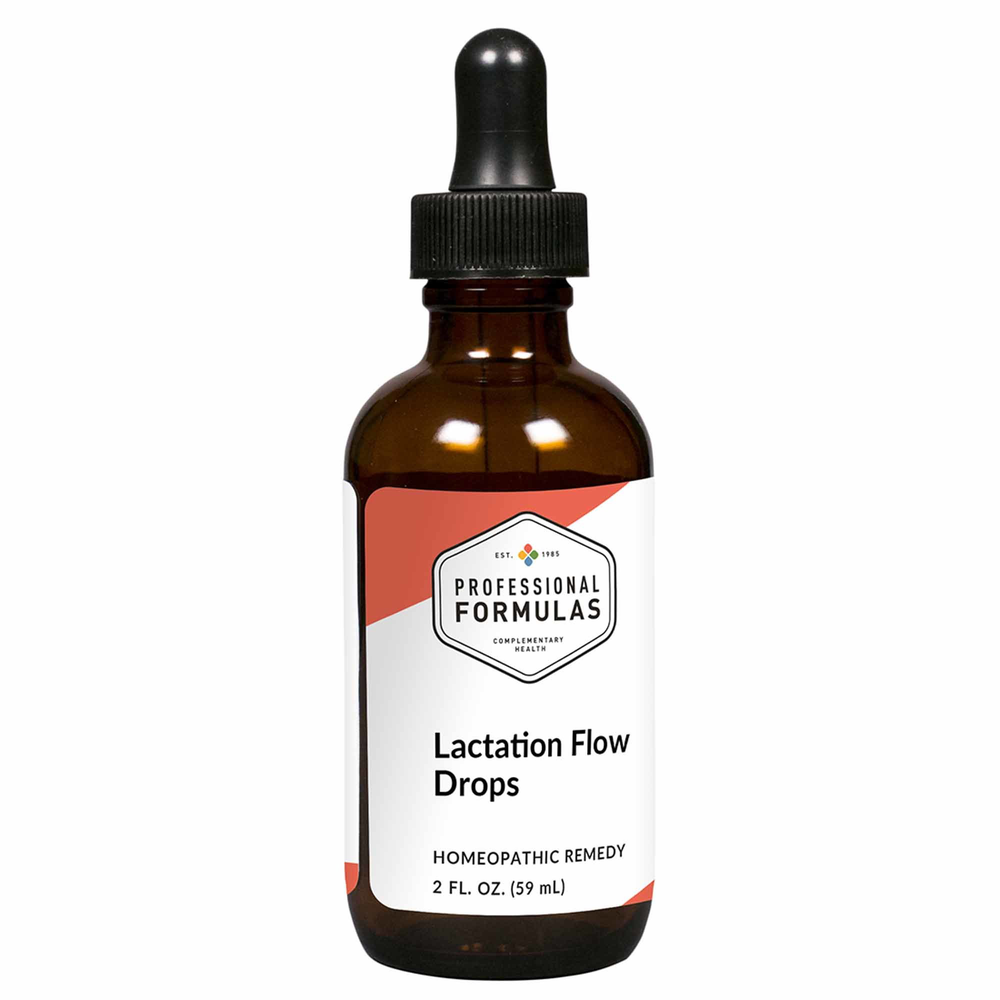 SKU: PRO511-C149
For temporary assistance with inadequate lactation.
Place drops under tongue 30 minutes before/after meals. Adults and children 12 years and over: Take 10 drops up to 3 times per day. Consult a physician for use in children under 12 years of age. Active Ingredients: Equal parts of Chamomilla 3X, Agnus castus 6X, Calcarea carbonica 6X, Calcarea phosphorica 6X, Hypothalamus 6X, Lymph 6X, Mammary 6X, Pituitary 6X, Borax 9X, Asafoetida 12X, Lac defloratum 12X, Lactuca virosa 12X, Pulsatilla 12X, Ricinus communis 12X, Secale cornutum 12X, Sticta pulmonaria 12X, Urtica urens 12X. Inactive Ingredients: 20% ethanol, purified water.
Keep out of the reach of children. In case of overdose, get medical help or contact a poison control center right away. If pregnant or breastfeeding, ask a healthcare professional before use.