Licorice Root/Glycyrrhiza Glabra
Professional Formulas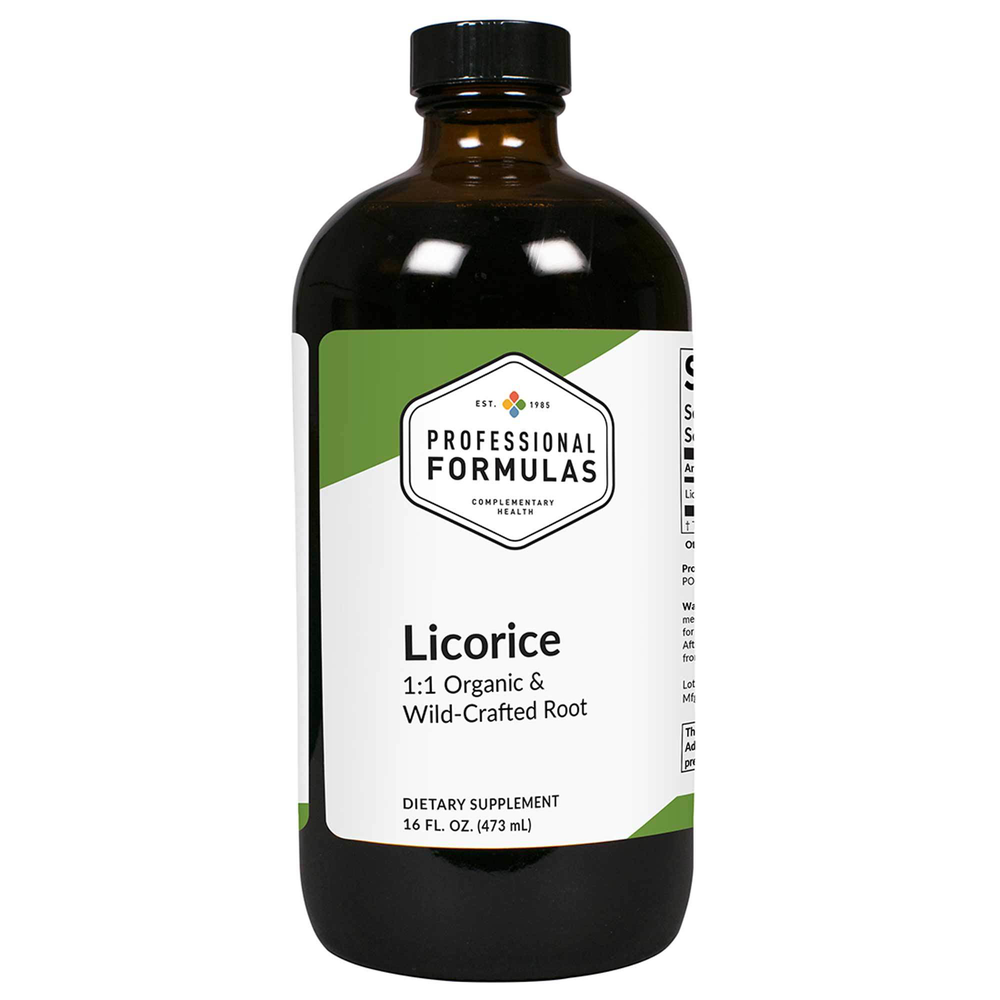 SKU: PRO511-BLIC5
Aids the treatment of arthritis, asthma, gastrointestinal ulcers, stress, irritable bowel syndrome, gout, eczema, and bronchitis.
As directed by your medical professional
Glycyrrhiza glabra - Root ... 1:1
Hypo-Allergenic
Vegetarian Accepted
Gluten-Free
These statements have not been evaluated by the Food and Drug Administration. No statement contained herein shall be construed as offering these products for the diagnosis, cure, mitigation, treatment, or prevention of any disease.