Lion's Mane Mushroom Elixir
Four Sigmatic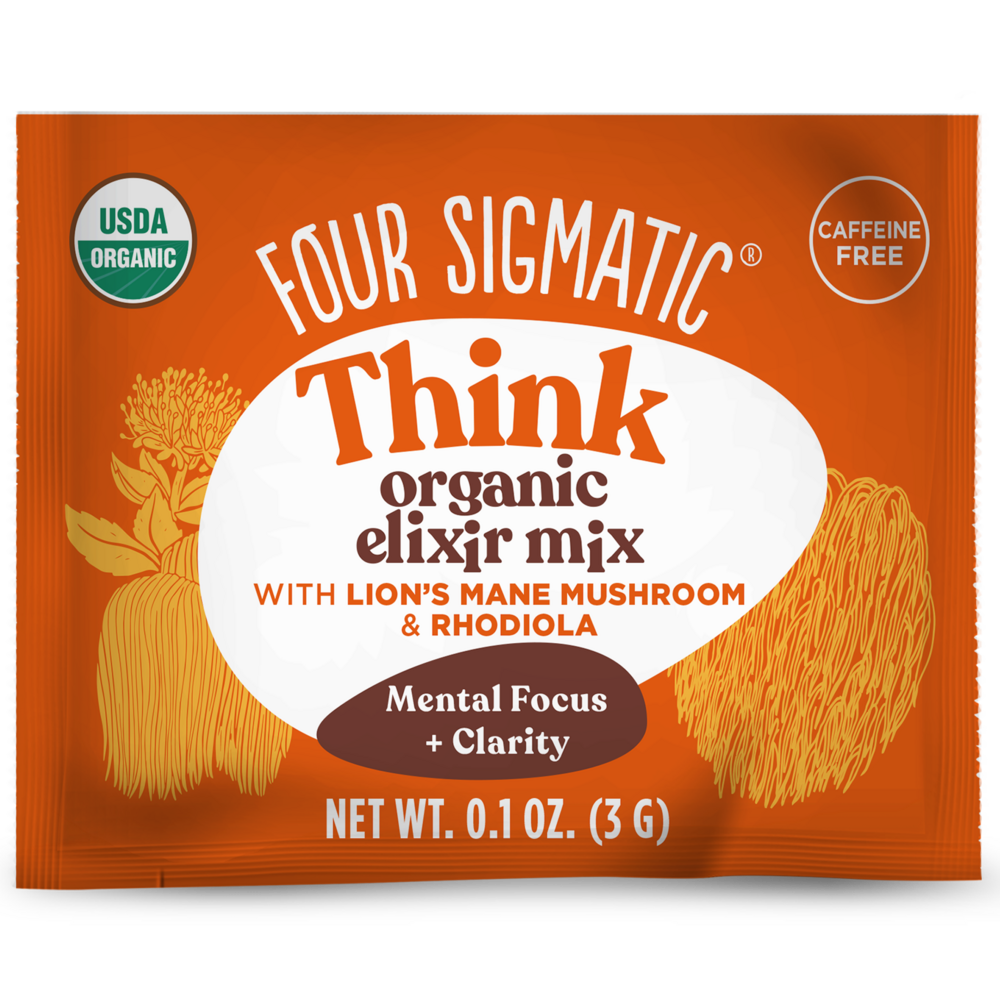 SKU: FSF-10394
Optimizes cognitive performance for studying and working. Supports the nervous system.
Mix. Sip. Think.



Serving Size: 1 Packet (3g)

Amount Per Serving
Calories ... 5
Total Fat ... 0g
Sodium ... 0mg
Total Carbohydrate ... 1g
Protein ... 0g
Vitamin C 30%

Ingredients: Organic Lion's Mane Extract, Organic Field Mint Extract, Organic Rose Hips Extract, Organic Rhodiola Extract, REB A (Stevia Leaf Extract).
Warning: Consult your physician before use if you are pregnant, lactating, have a medical condition or are taking any medication.